EVERYTHING FOR YOUR CAREER
LeverX is constantly growing and developing, and so do #leverxpeople. The company is taking good care of that.
Professional development
Mentorship program

Our experienced mentors are always ready to give a helping hand.

Regular master classes

We do not just collect knowledge, we share it.

Conferences and hackathons

You can gain experience not only within the company.

Corporate courses

Need to boost your hard, soft, or English, German & Polish language skills? LeverX offers free courses that take place right in the office.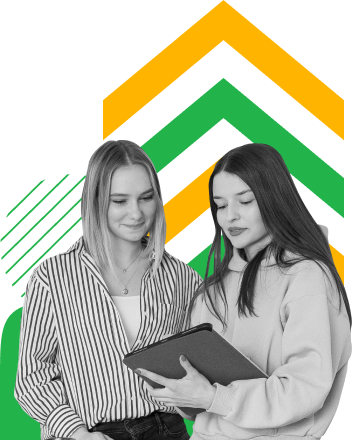 Participation in projects
19+ years of cooperation with SAP

We know all about SAP solutions and successfully implement them in the business of major corporations.

Cutting-edge technology

Machine learning, AI, AR, IoT? We choose to innovate and work with the cutting-edge tech stack.

Exciting projects

There is no better environment to develop talents and creativity!

Business trips

Many of our customers are located abroad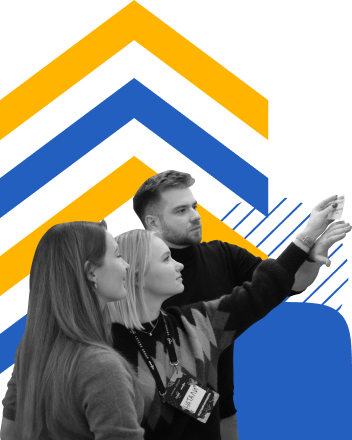 EVERYTHING FOR YOUR HEALTH
As well as creative thoughts and the desire to achieve the impossible. That is why we pay special attention to the health of our employees.
Medical insurance

Granted to all employees who have passed the probation. The longer you work for the company, the more insurance bonuses you get.

Sports teams

We have our own football, volleyball and basketball teams.

Fitness reimbursement and sports subscription

You like to work out? Or maybe you practice yoga? We will reimburse for your fitness expenses.

Vitamin boost

Fresh and juicy fruit is brought to the offices once a week.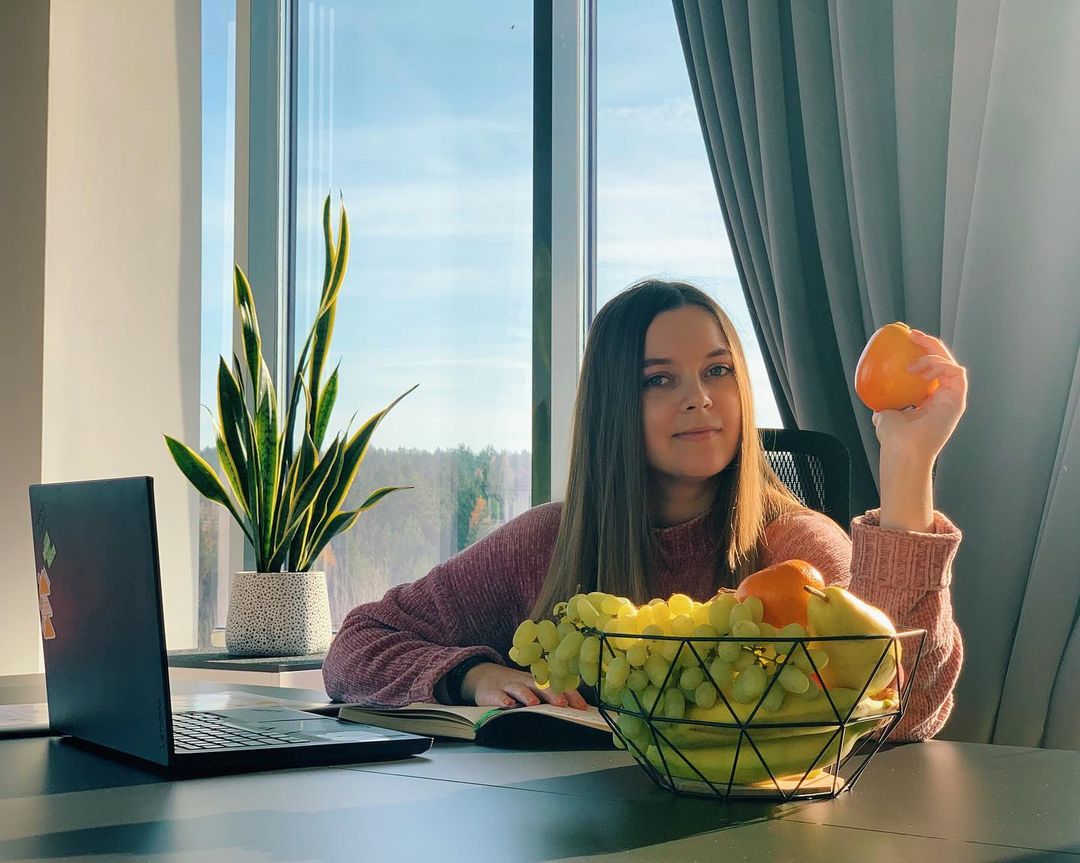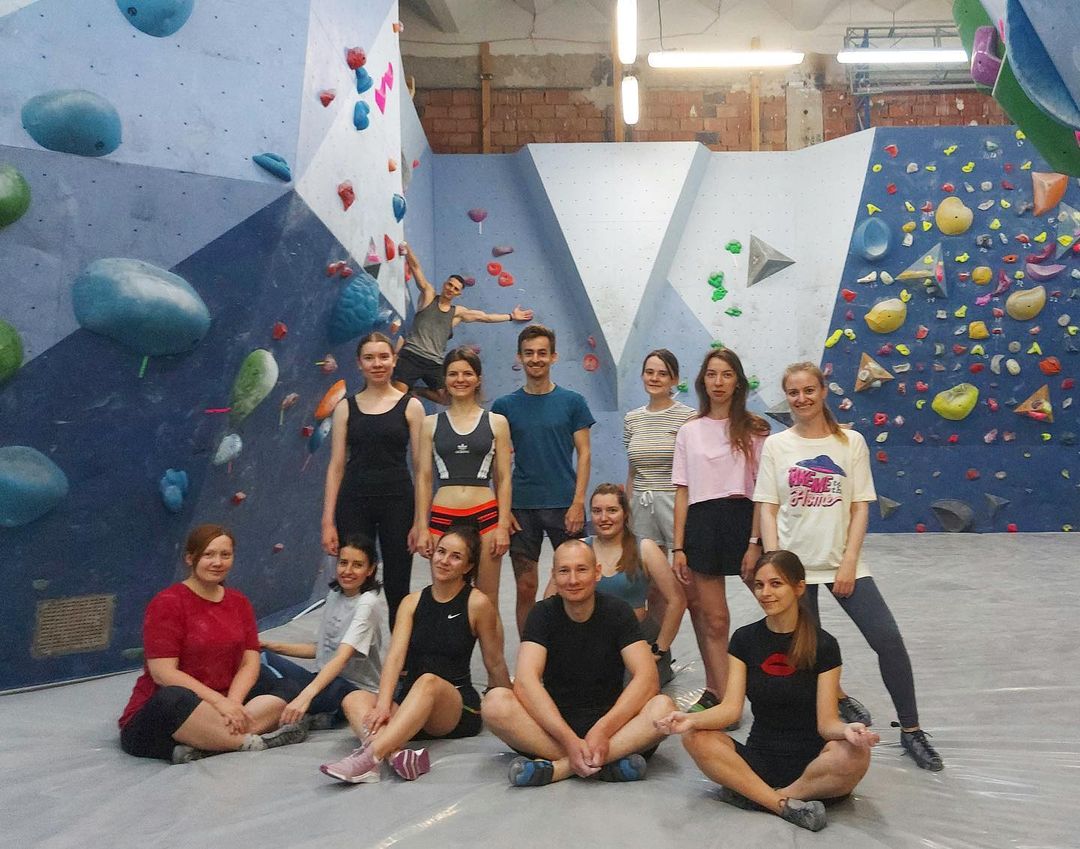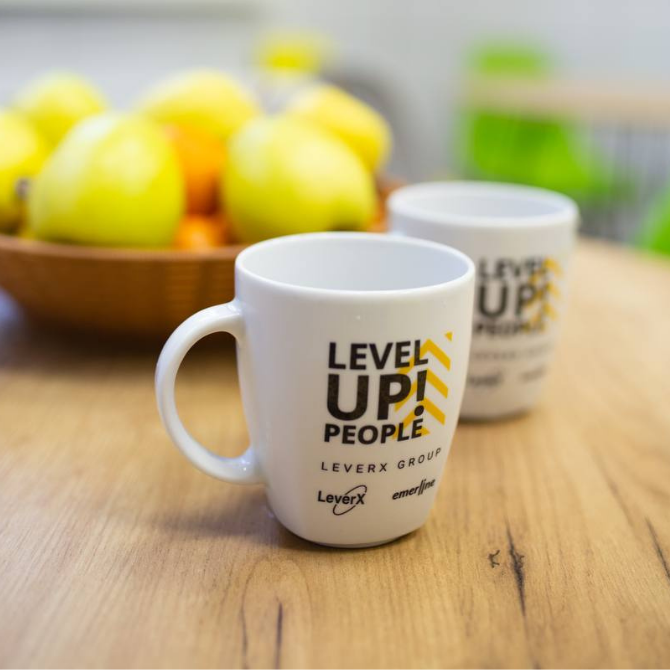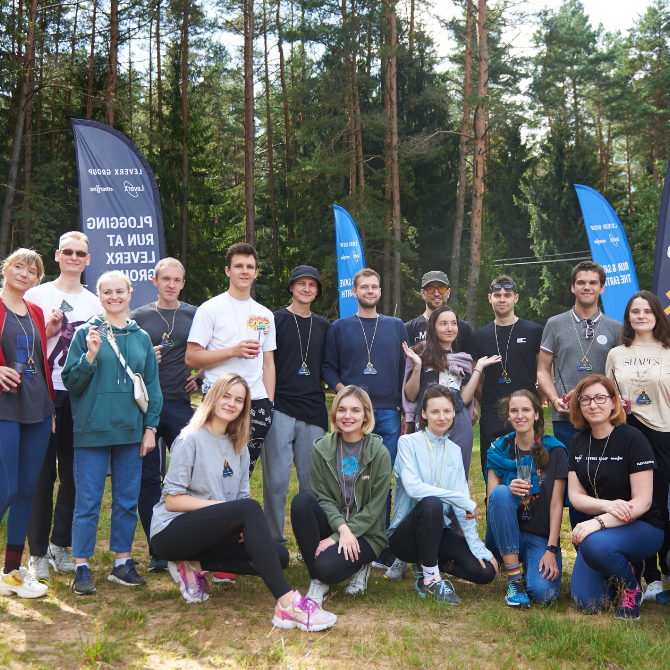 COMFORT IS IMPORTANT, TOO
We strive to create most comfortable working conditions in our offices, so that everything around helps spark brilliant ideas in your bright mind.
Convenient work places

So that nothing distracts you from the productive work process.

Coffee, tea, treats

Are you tired and willing to refresh yourself? You will always find different kinds of tea and coffee at our coffee points. And also – syrups to make your coffee drinks taste better, and candy – to feed the brain with some glucose.

Quick breakfasts

If you haven't had time to eat in the morning or just want a snack, LeverX will treat you to some delicious cereal with milk. Choose muesli to your taste!

Developed infrastructure

Our offices are located in places with everything you need: subway, cafés, gyms, shops.

Parking space

You won't have to wonder where to leave your car or bike.

Laptop bag and headphones

You choose them yourself, and we will reimburse for their cost.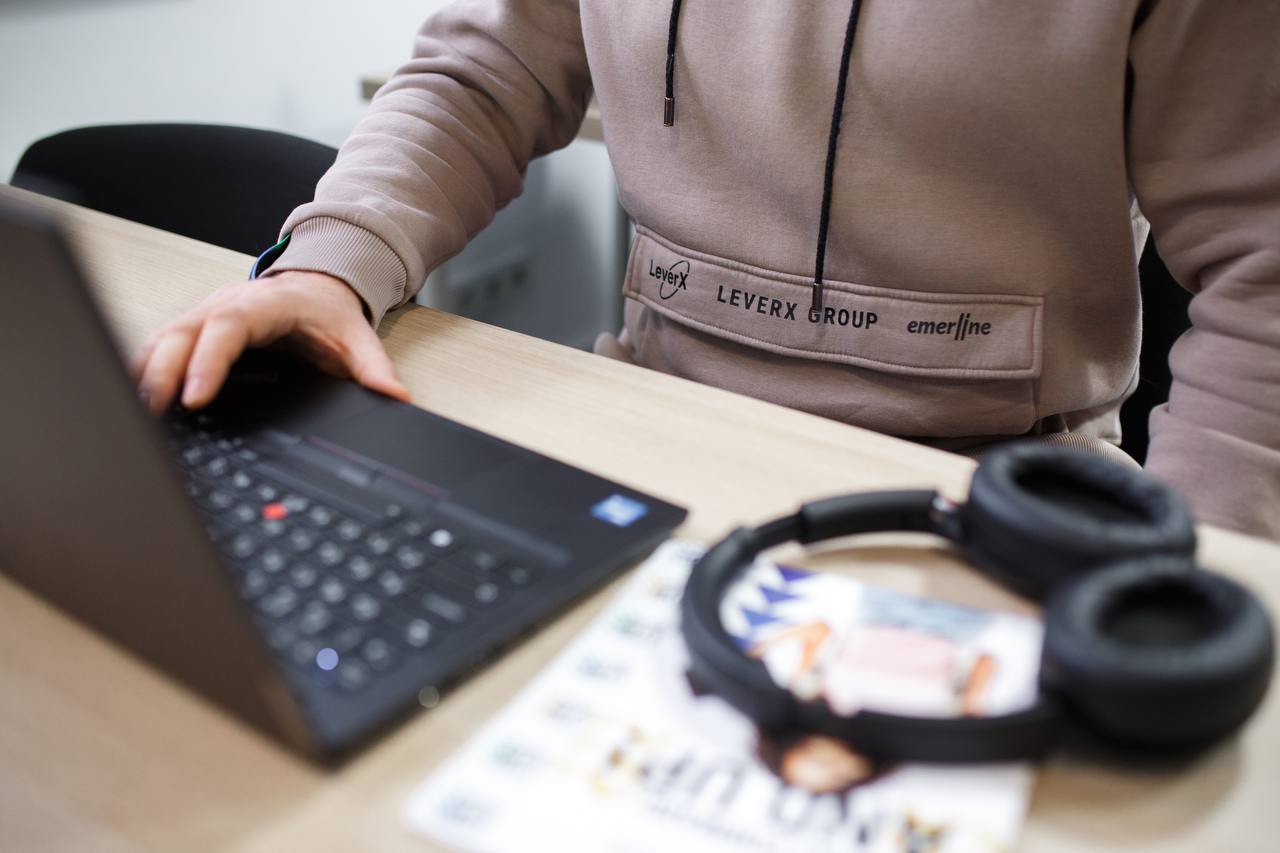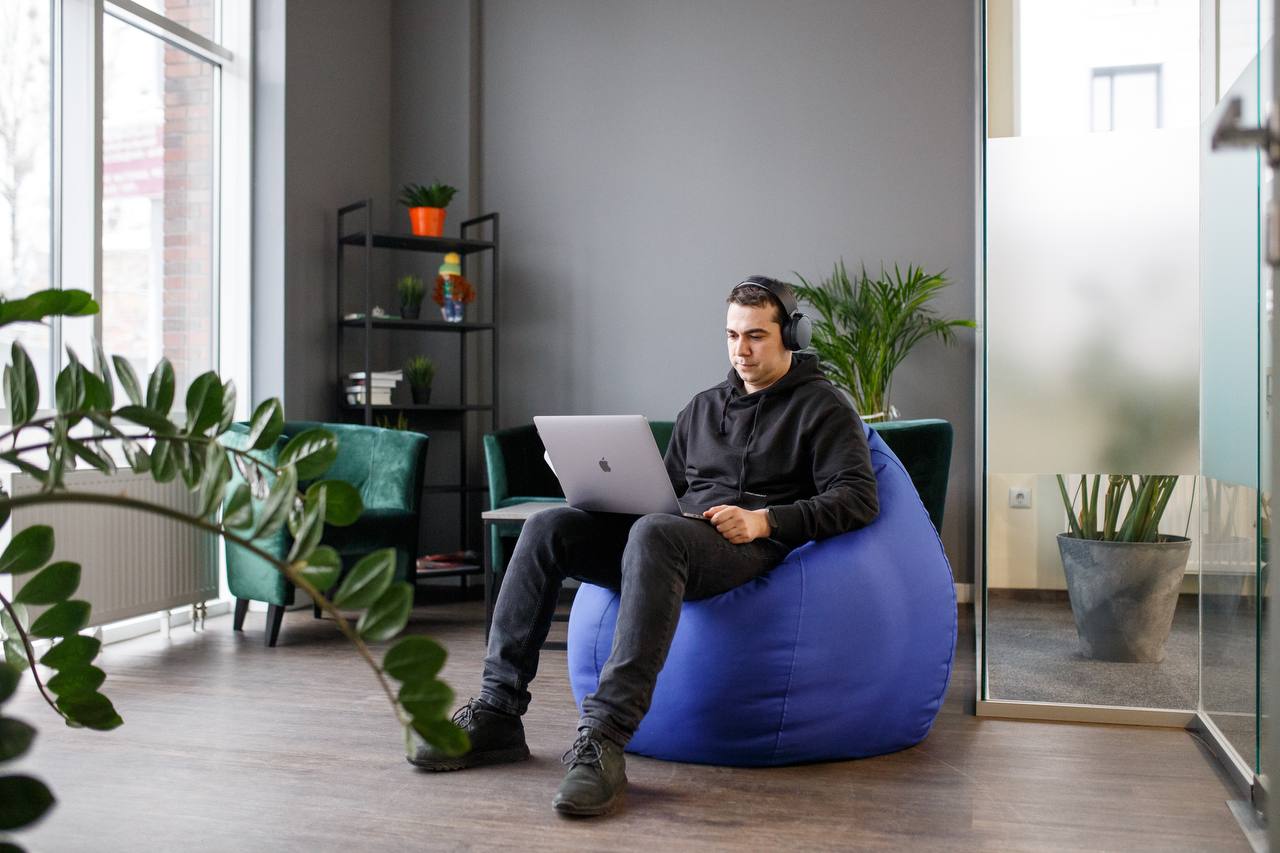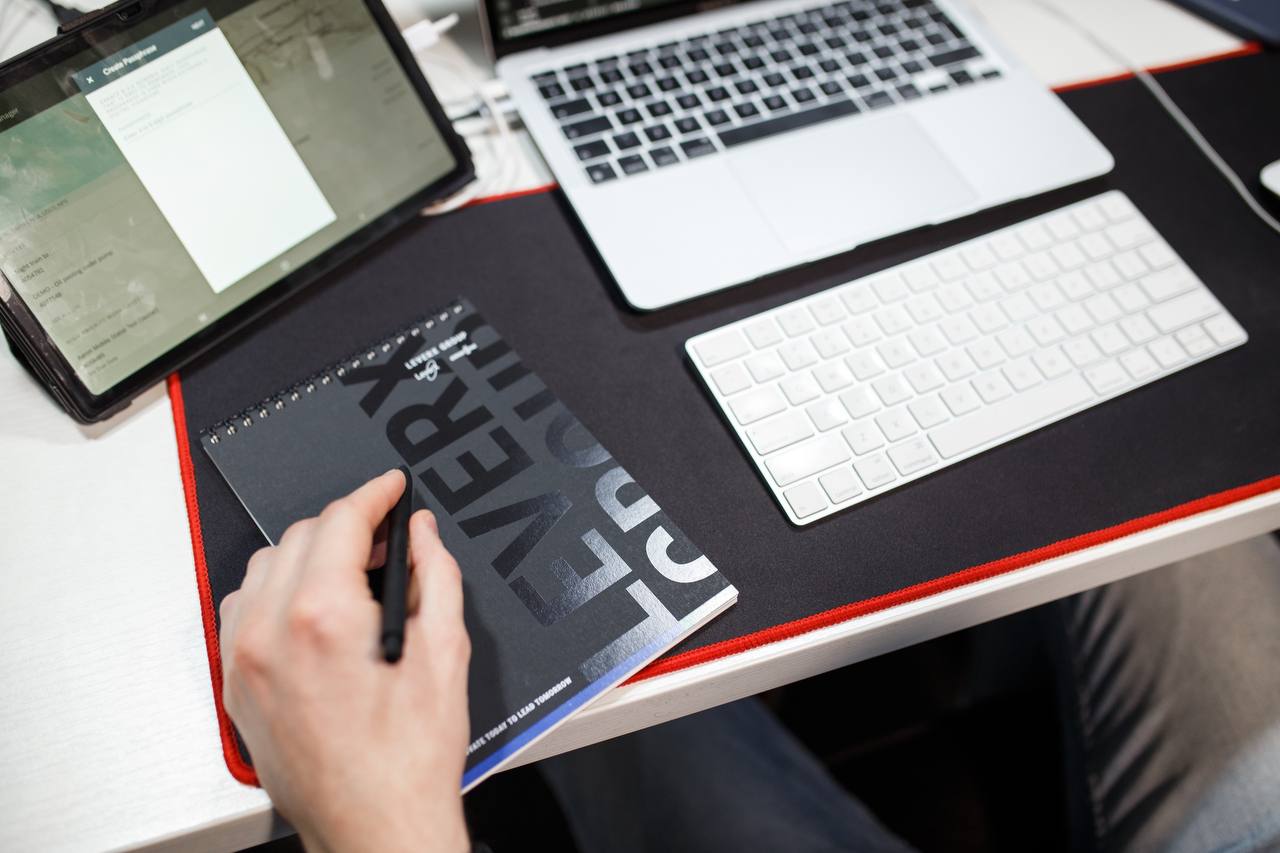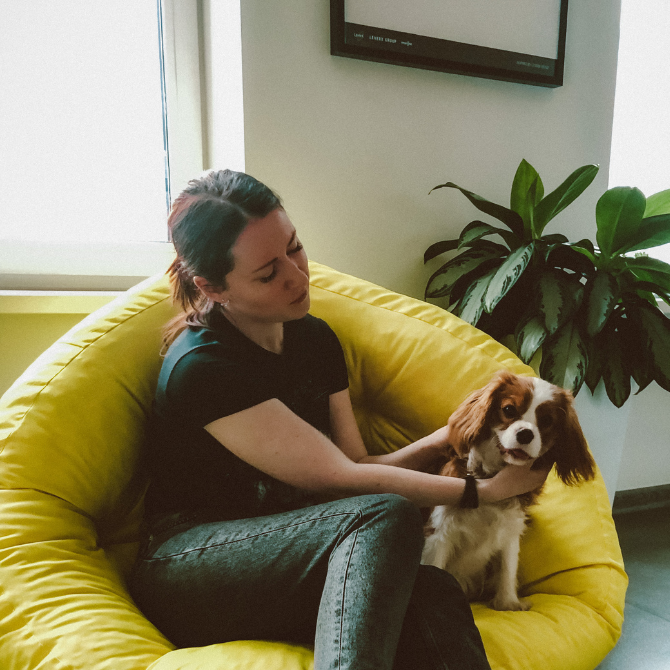 LIFE IS NOT ONLY ABOUT WORK
We understand this and value your personal time, space and leisure.
Flexible schedule

Will suit even the most seasoned night owls.

Term exams and sick leaves

We treat them with understanding and we are always flexible with our employees.

Discount club

Discounts at dozens of cafés, stores, gyms, and delivery services.

Gifts

We always congratulate our employees on their birthdays and on birth of children.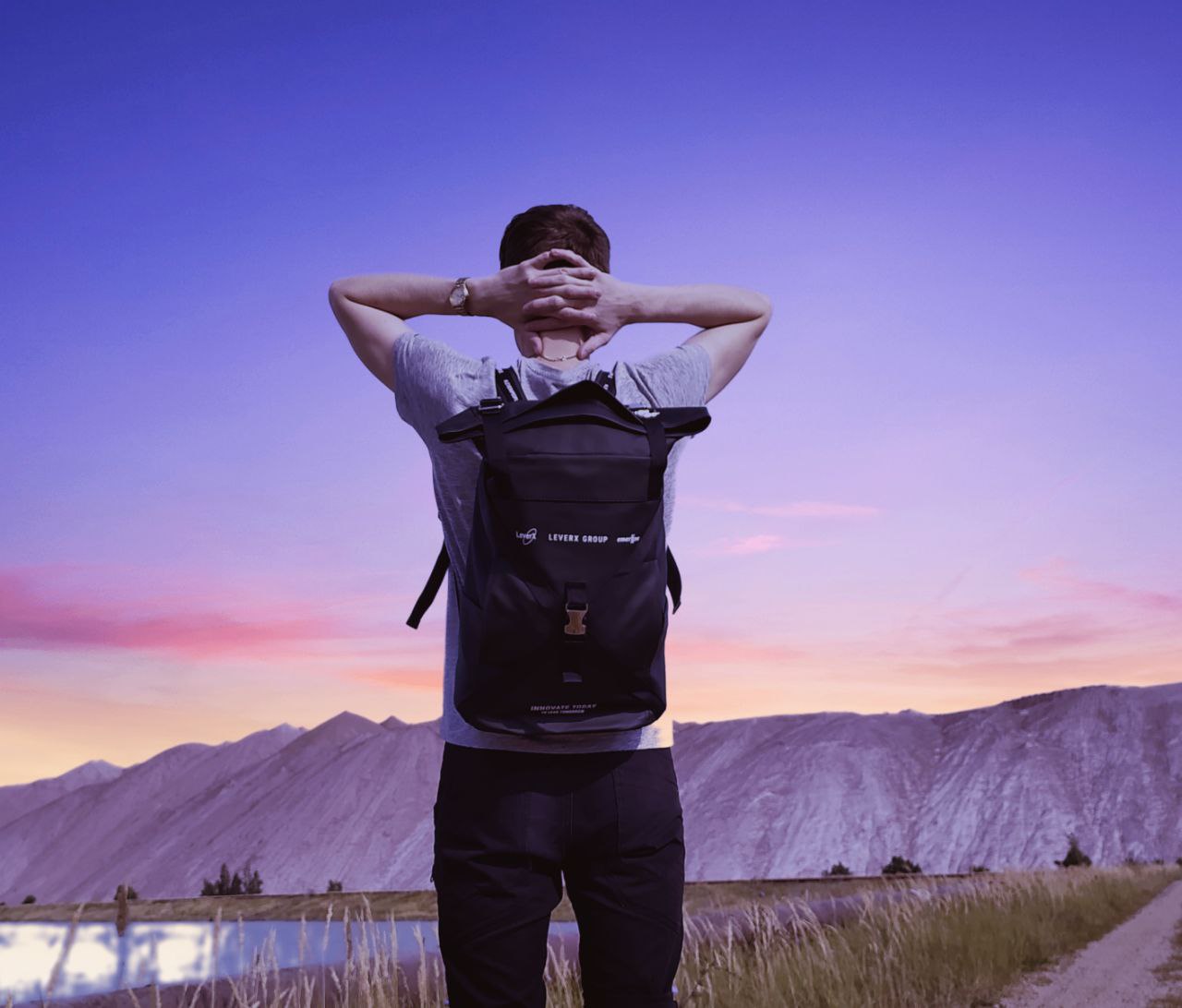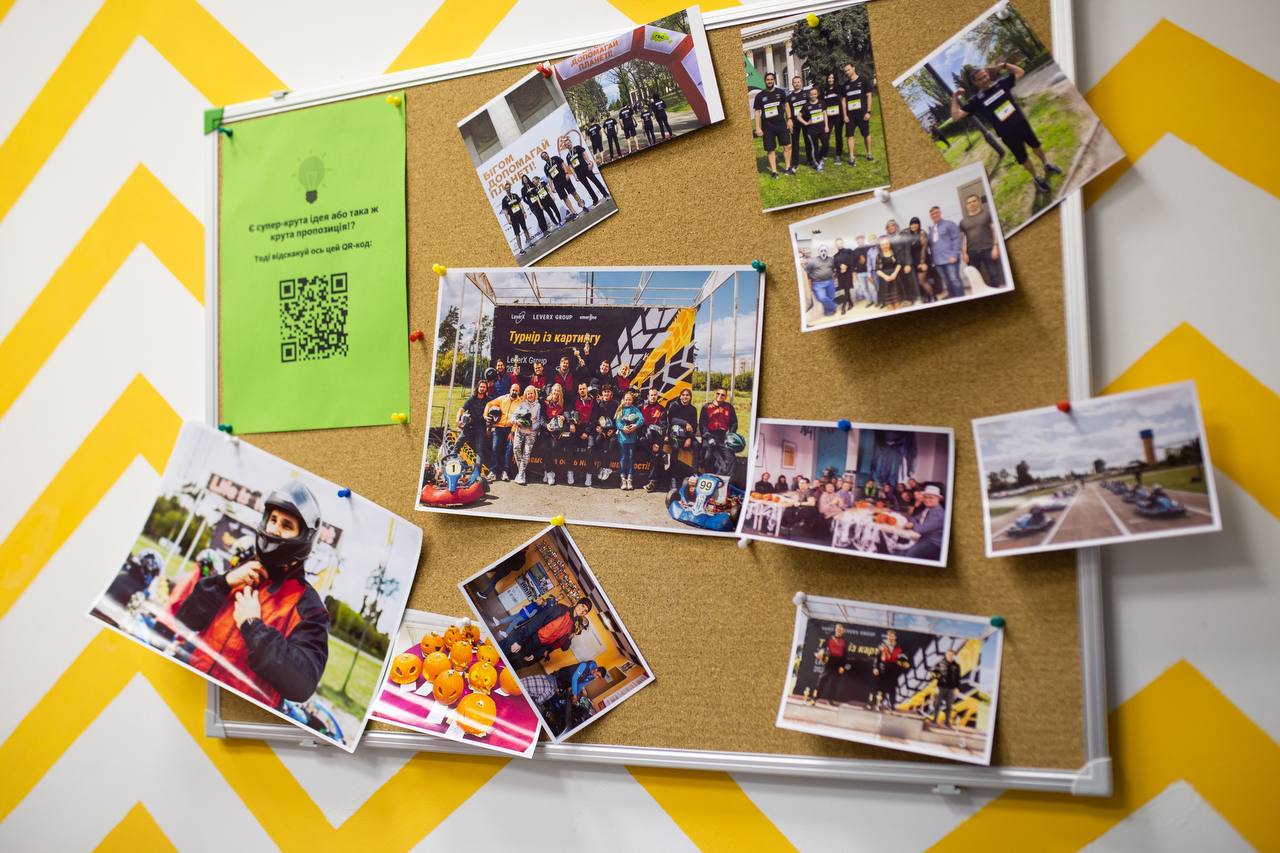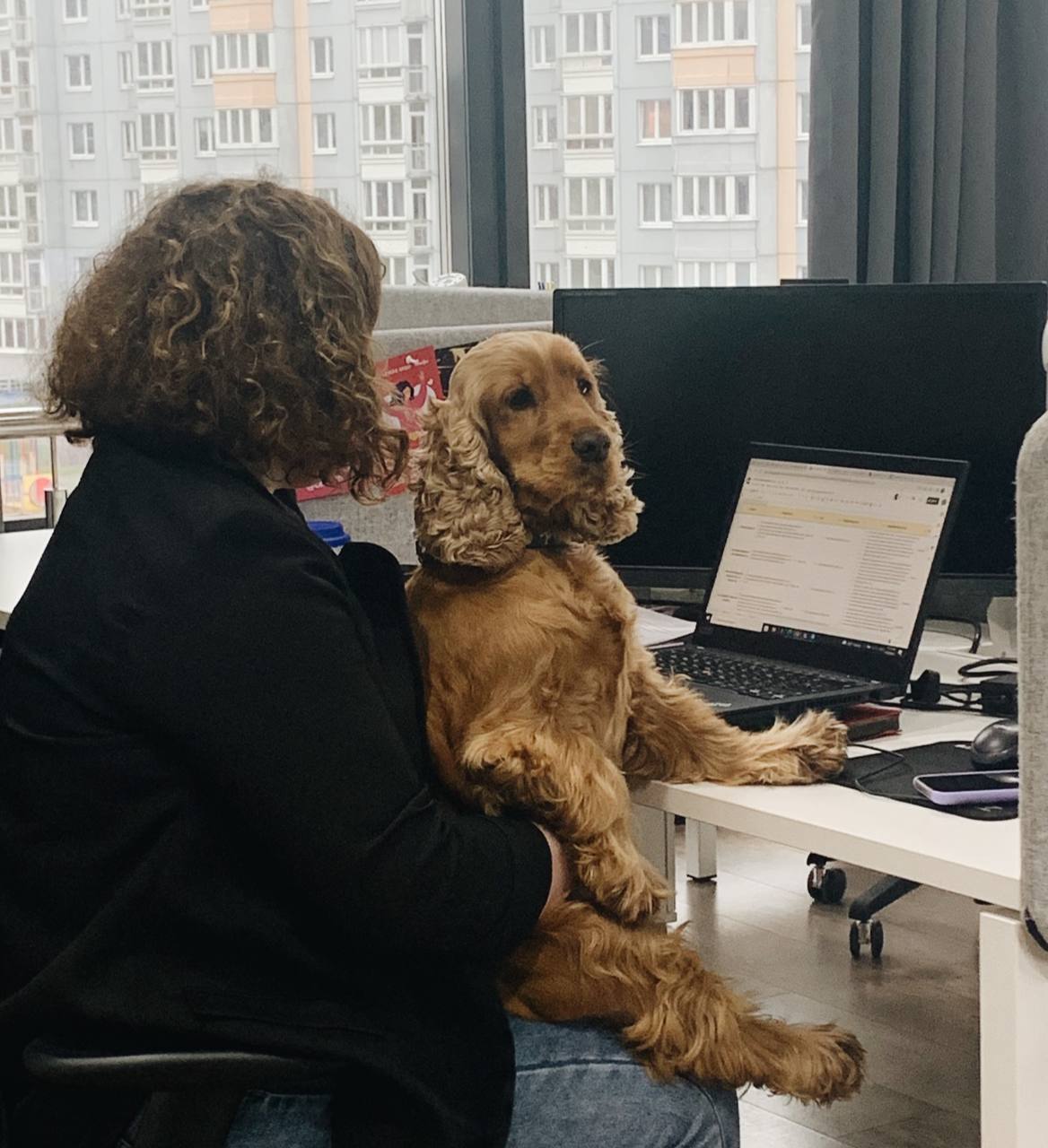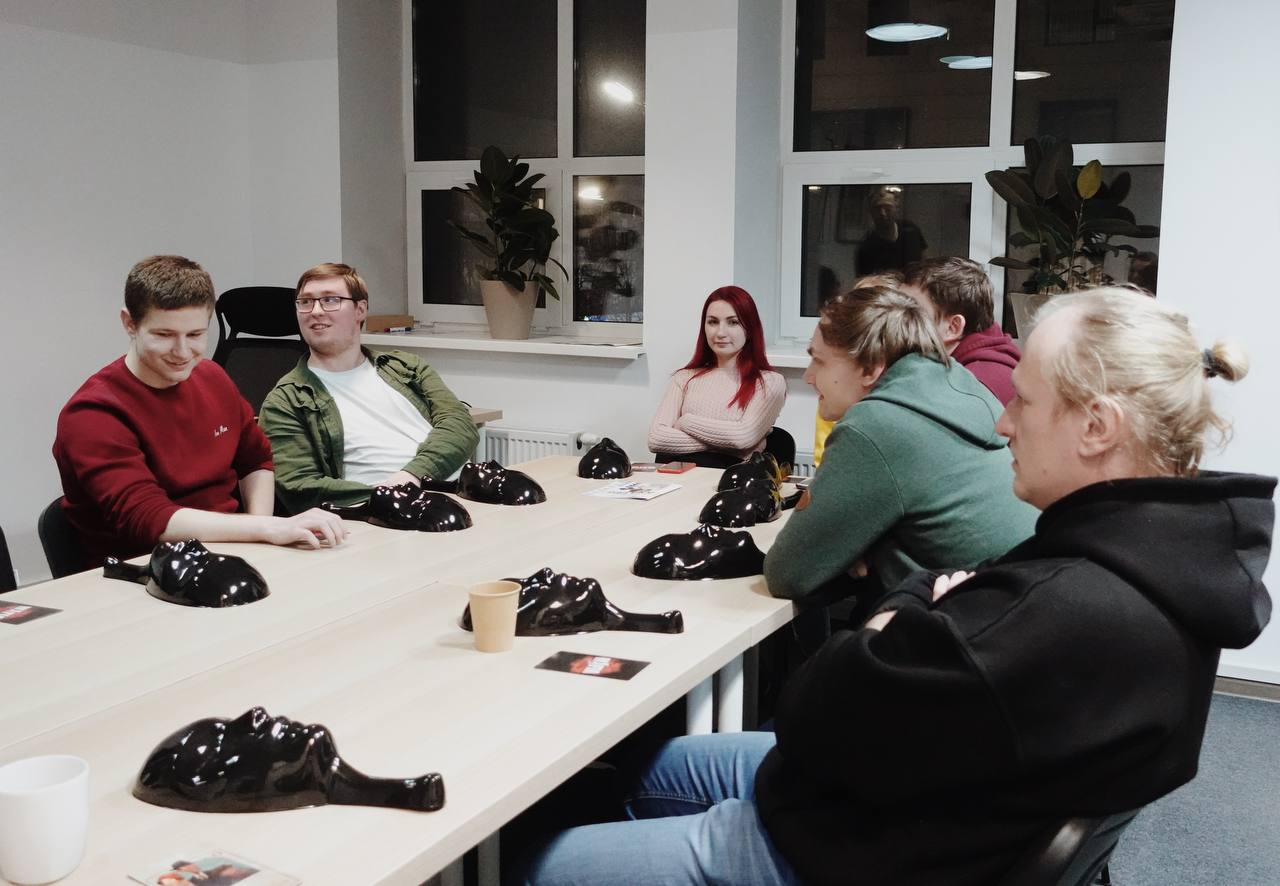 EVERYTHING FOR YOUR LEISURE
Those who work hard, play hard. LeverX has everything for that. The company's calendar of events is full of events and celebrations – a variety to choose from for everyone.

Workshops, quizzes, movie nights, board games and mafia, fitness mornings... Almost every day there is something interesting going on at the company.

For those who prefer to relax with a book in hand, we have bookcrossing and a book club, where you can discuss what you've read with avid book lovers like yourself.

We love nature and support the green movement. That's why we often organize different green activities, from plogging to refusing to use plastic cups. If you also care about the environment, you will definitely find like-minded people in our universe!