LeverX opened its office in the capital of Uzbekistan at the end of 2020. Since then, our company has become a reliable partner and technology provider for businesses in this region. It became possible due to our deep expertise in SAP solutions and web and mobile development.
And now, we are ready to share our knowledge not only with business representatives but also with the future IT specialists of Uzbekistan. From June 14 to 17, the LeverX team met the administration of three major Uzbekistan universities, including Amity University, INHA University, and Tashkent University of Information Technologies. Our team also visited Astrum IT Academy, the future Silicon Valley, as its founders say.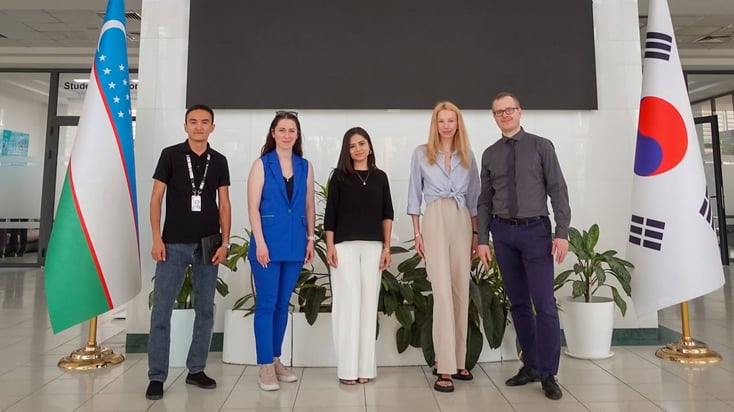 These educational institutions train qualified IT specialists, and we will be happy to help them with our expert knowledge. It is one of the possible ways of our further cooperation and experience exchange we discussed with the universities and IT academy administration.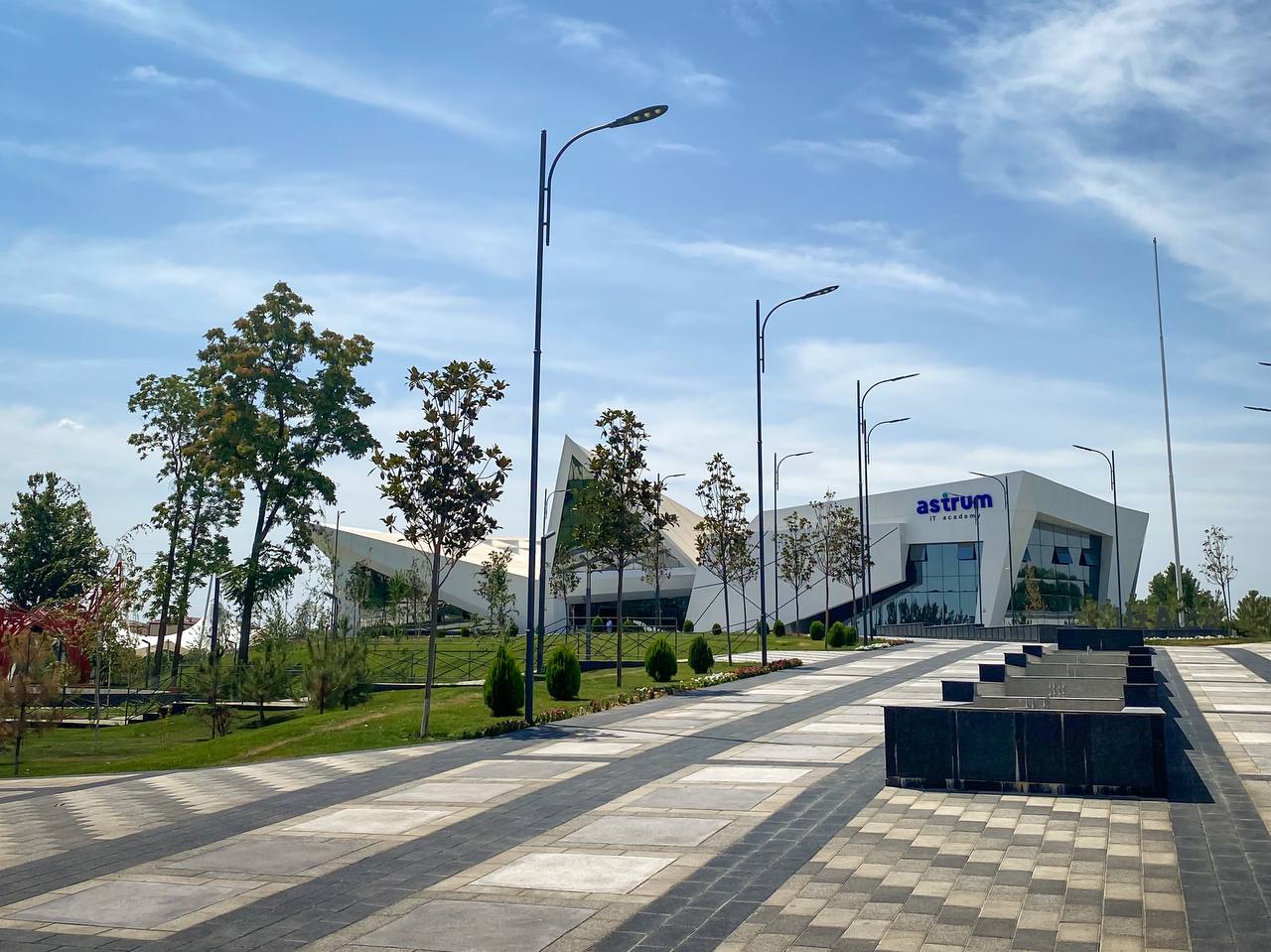 Our company has recently joined the IT Park Uzbekistan, and our team visited it during this business trip, too. We discussed new opportunities, our corporate courses, and possible ways of collaboration.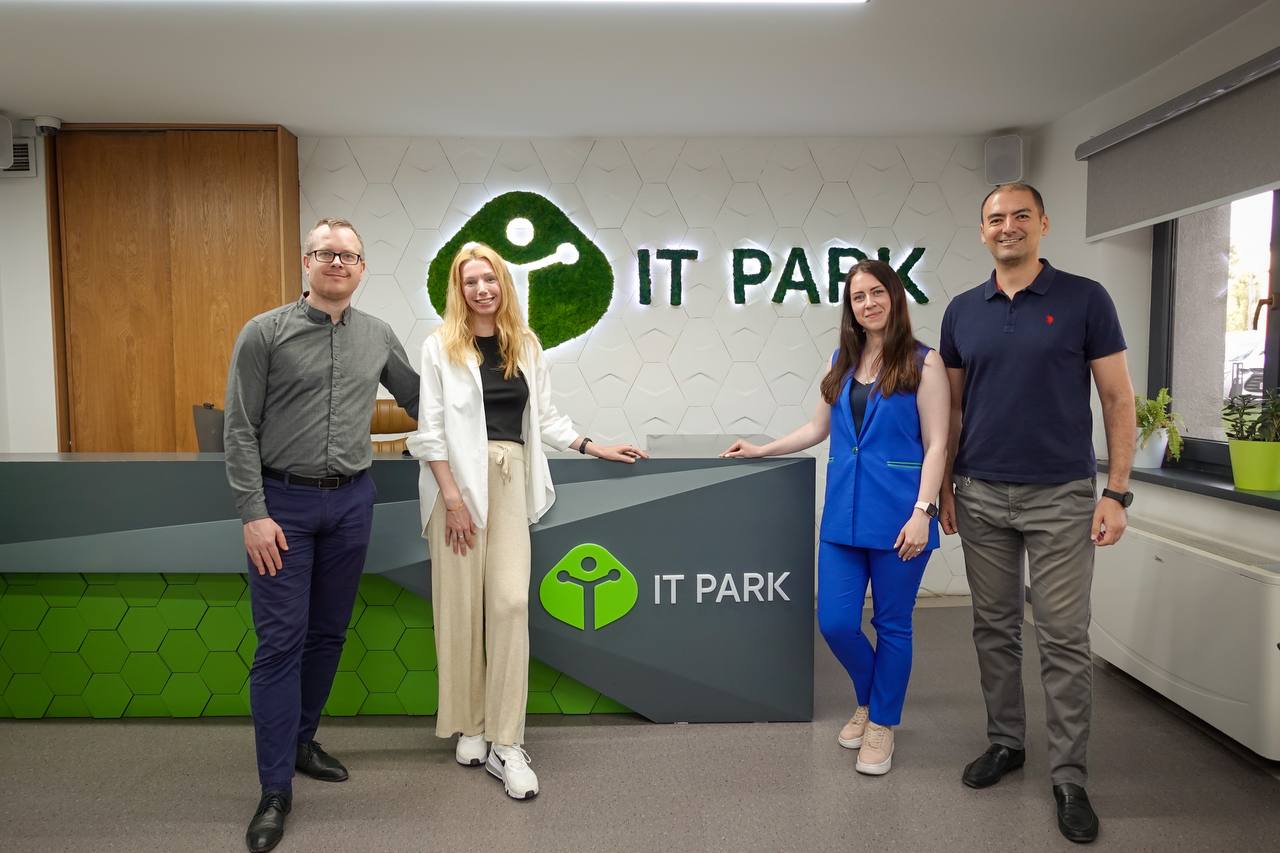 We hope these meetings will be the beginning of fruitful cooperation and help us achieve our main goals in this region: contributing to the country's economy and building a robust IT community, as well as implementing our ambitious technological and digital projects here.

Stay tuned, follow our new business trips and look forward to the latest news and updates!