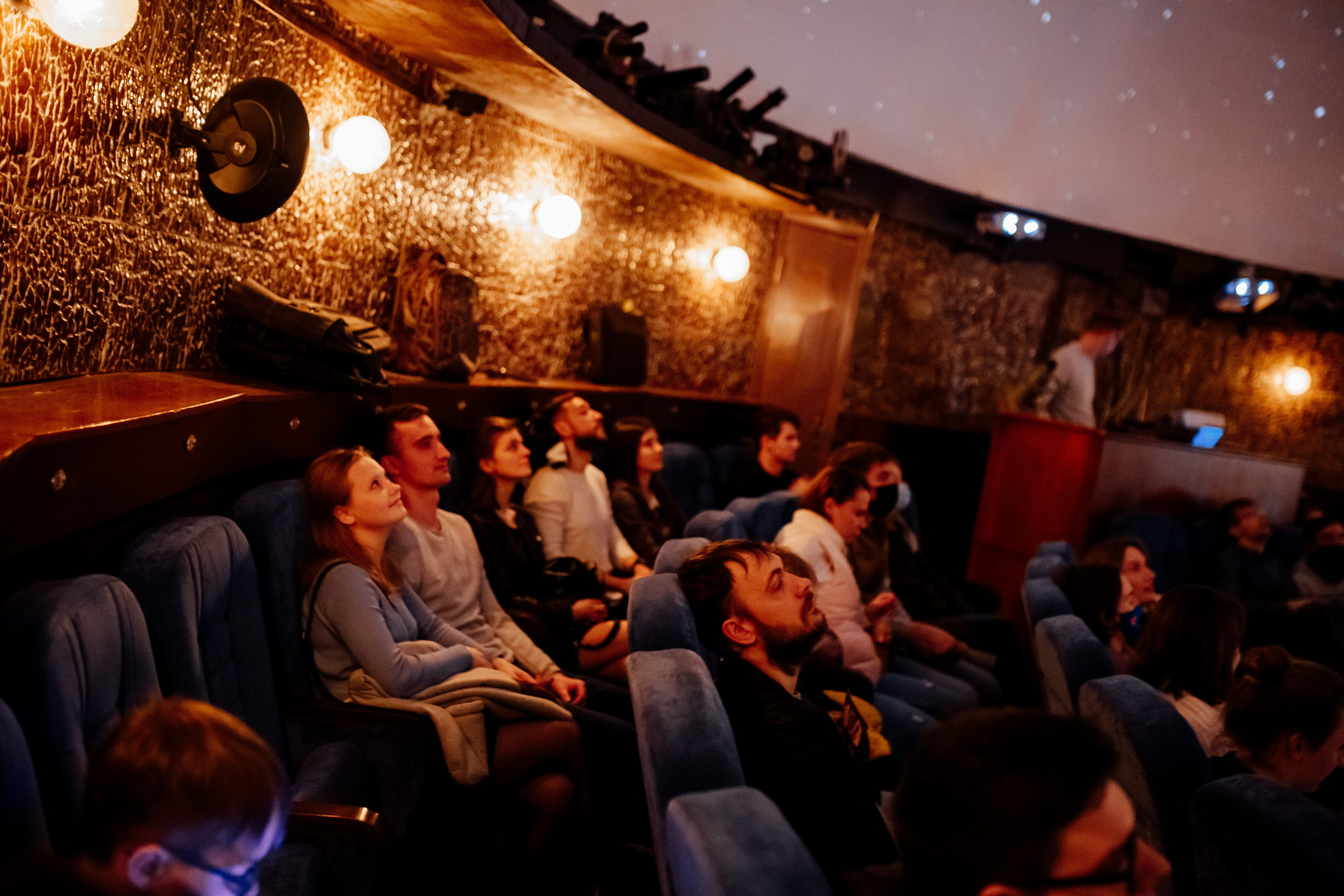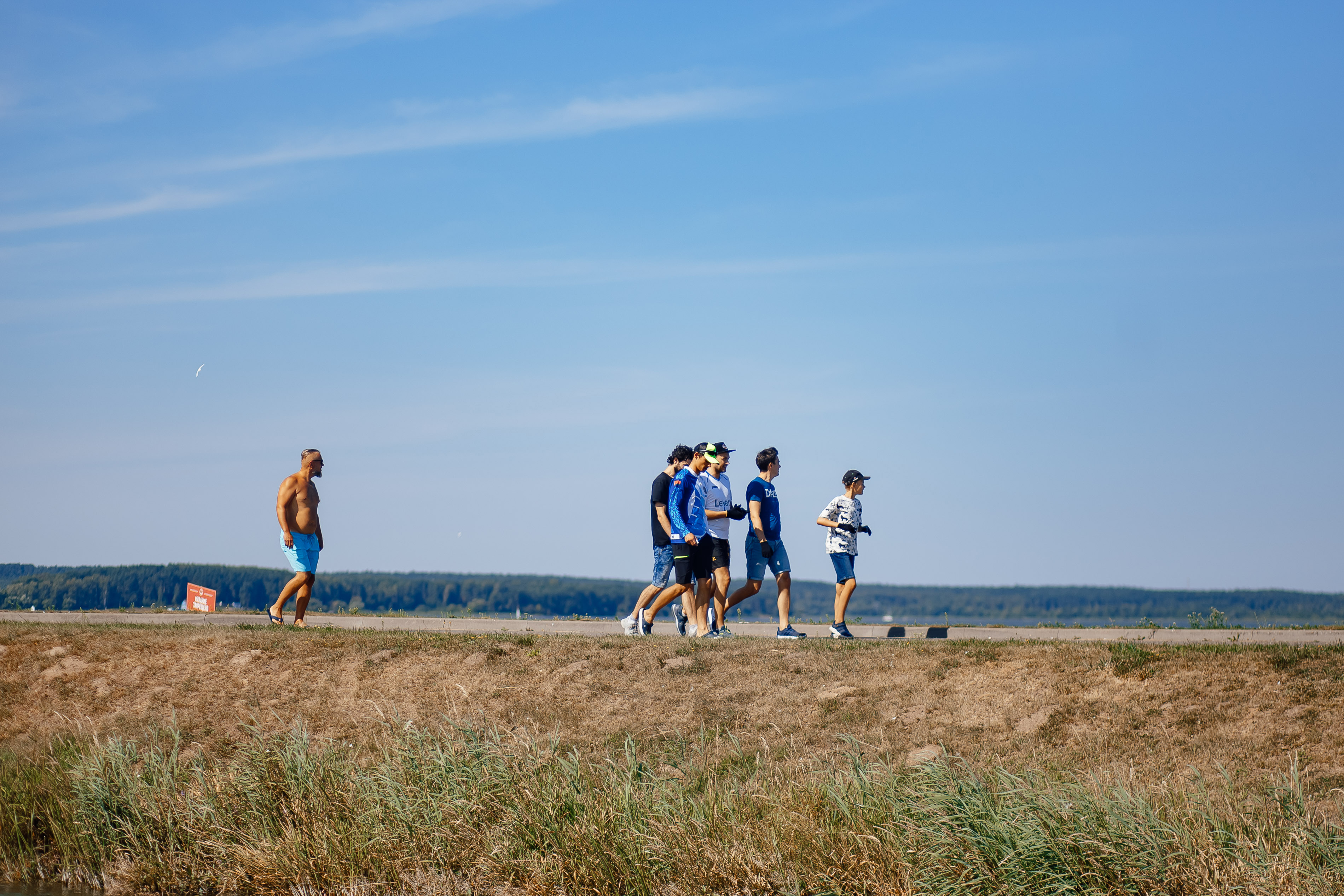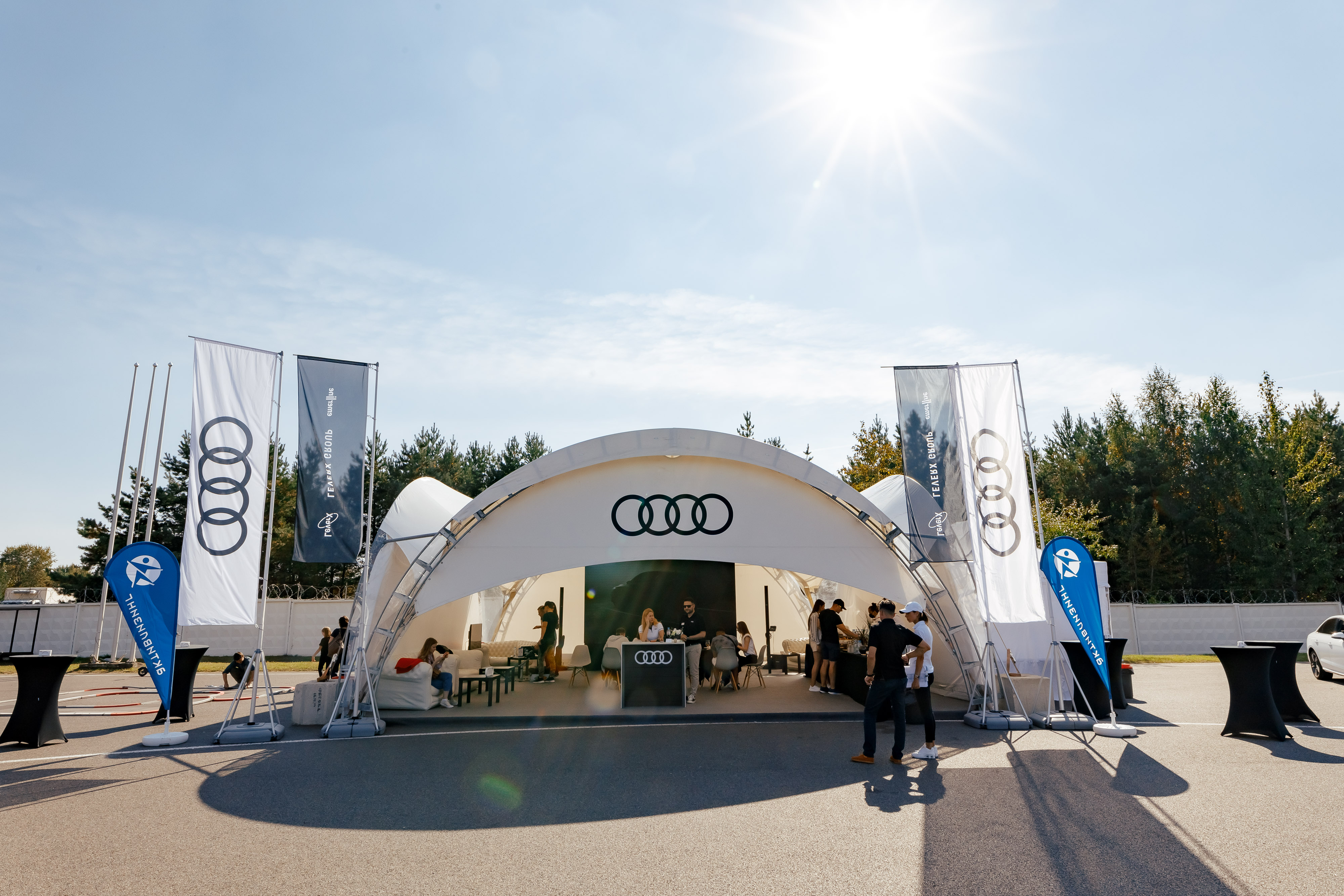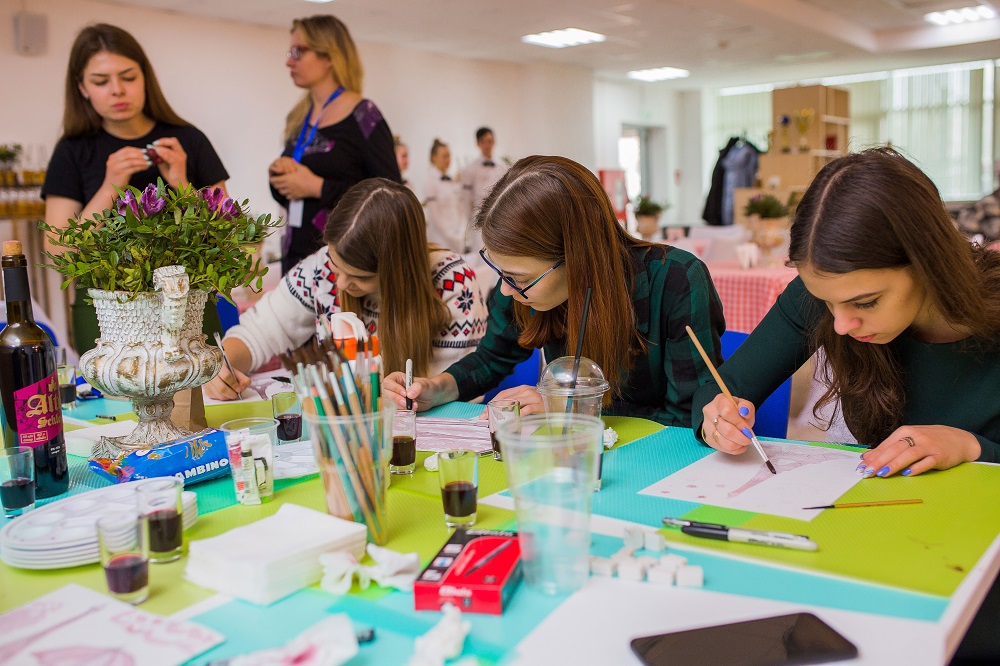 Tremendous company parties
Every year our company holds a magic winter holiday and a summer outdoor sports and entertainment corporate party.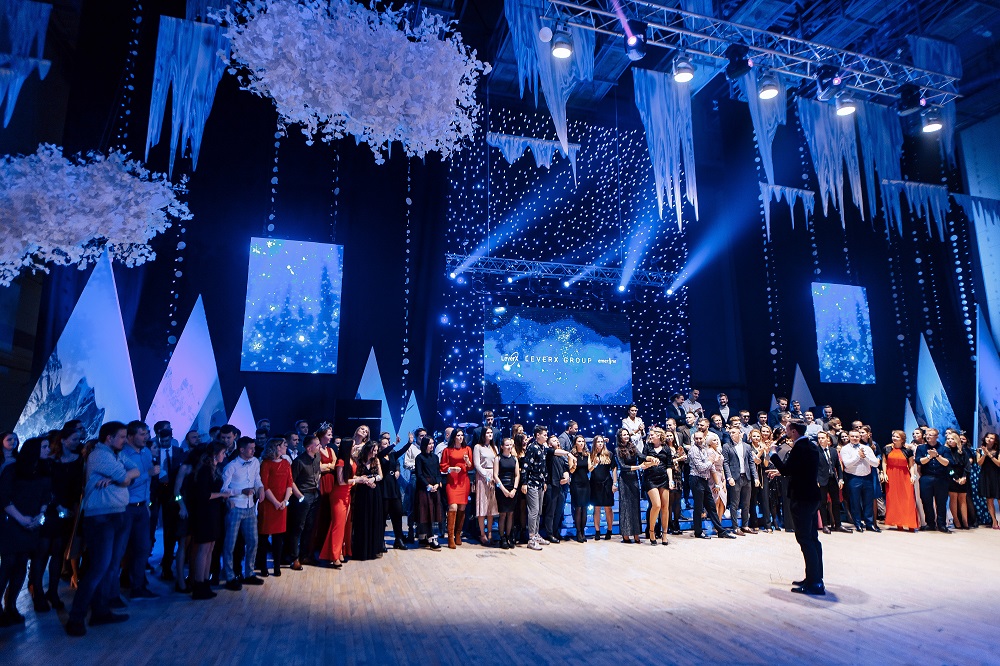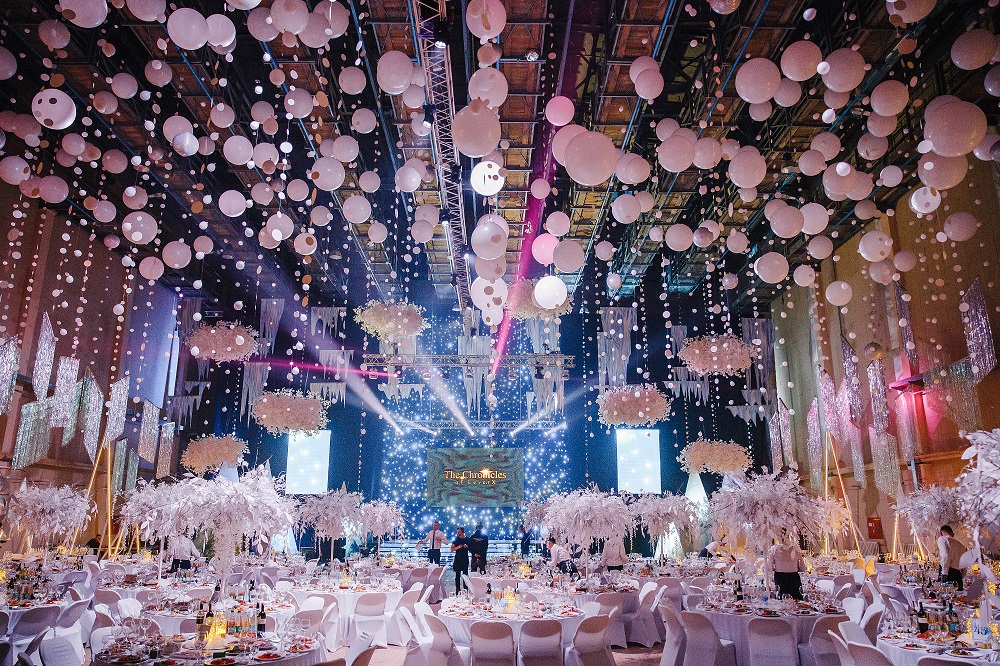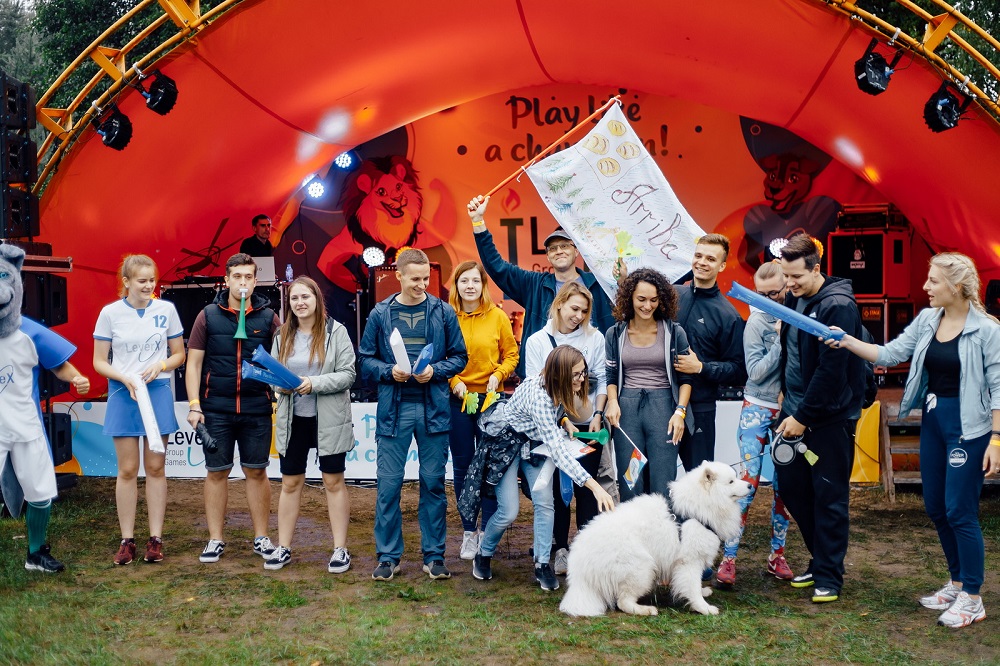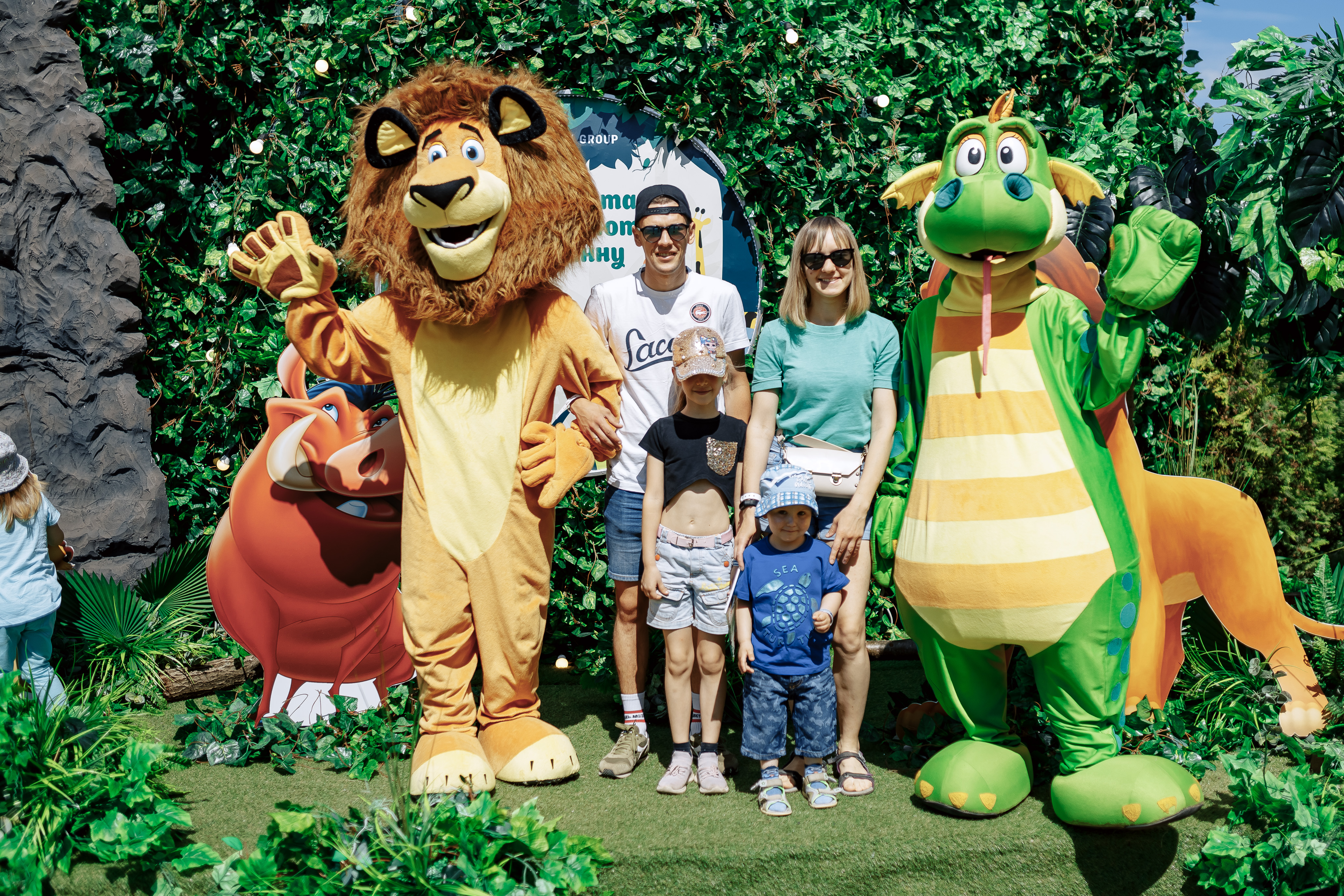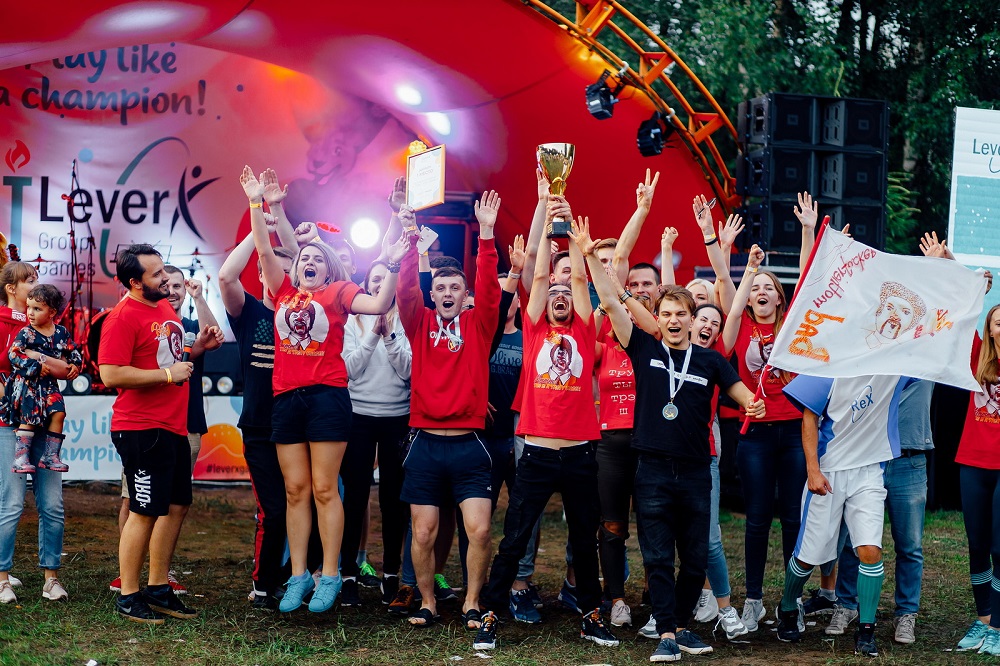 Corporate events
Who loves celebrations and fun, works at LeverX! Programmer's Day, Halloween, March 8, and even our own Oktoberfest – we use every opportunity to get inspired with new vivid emotions.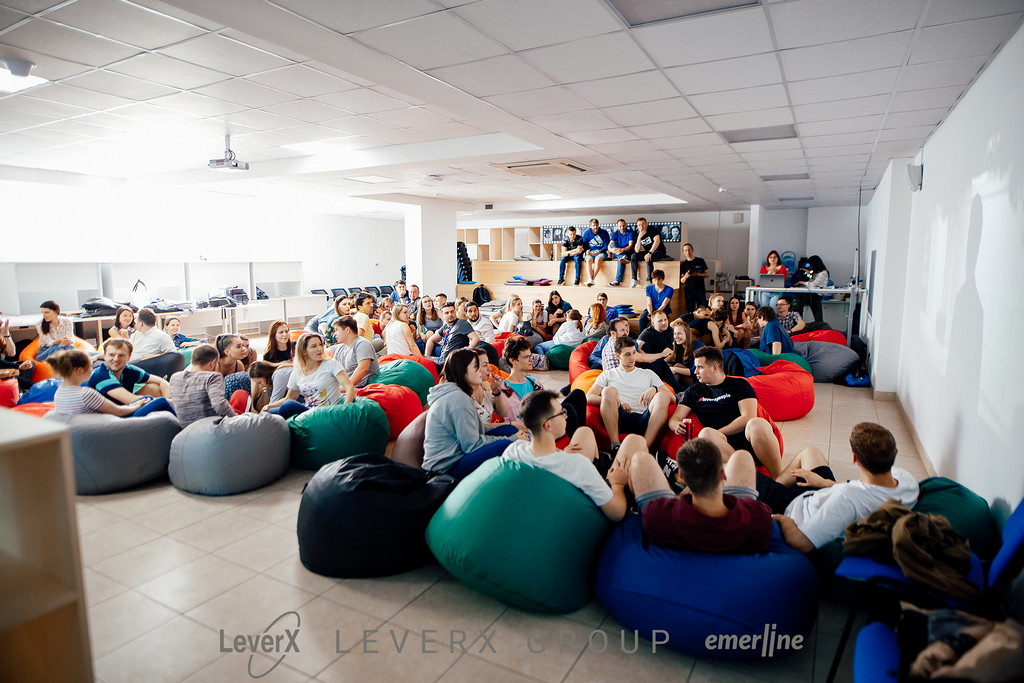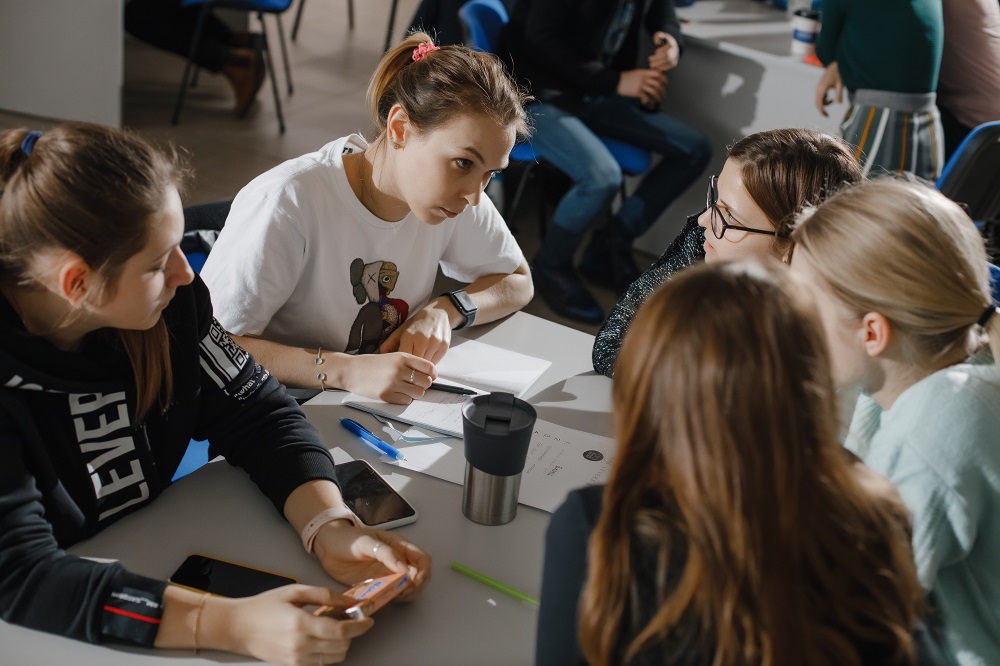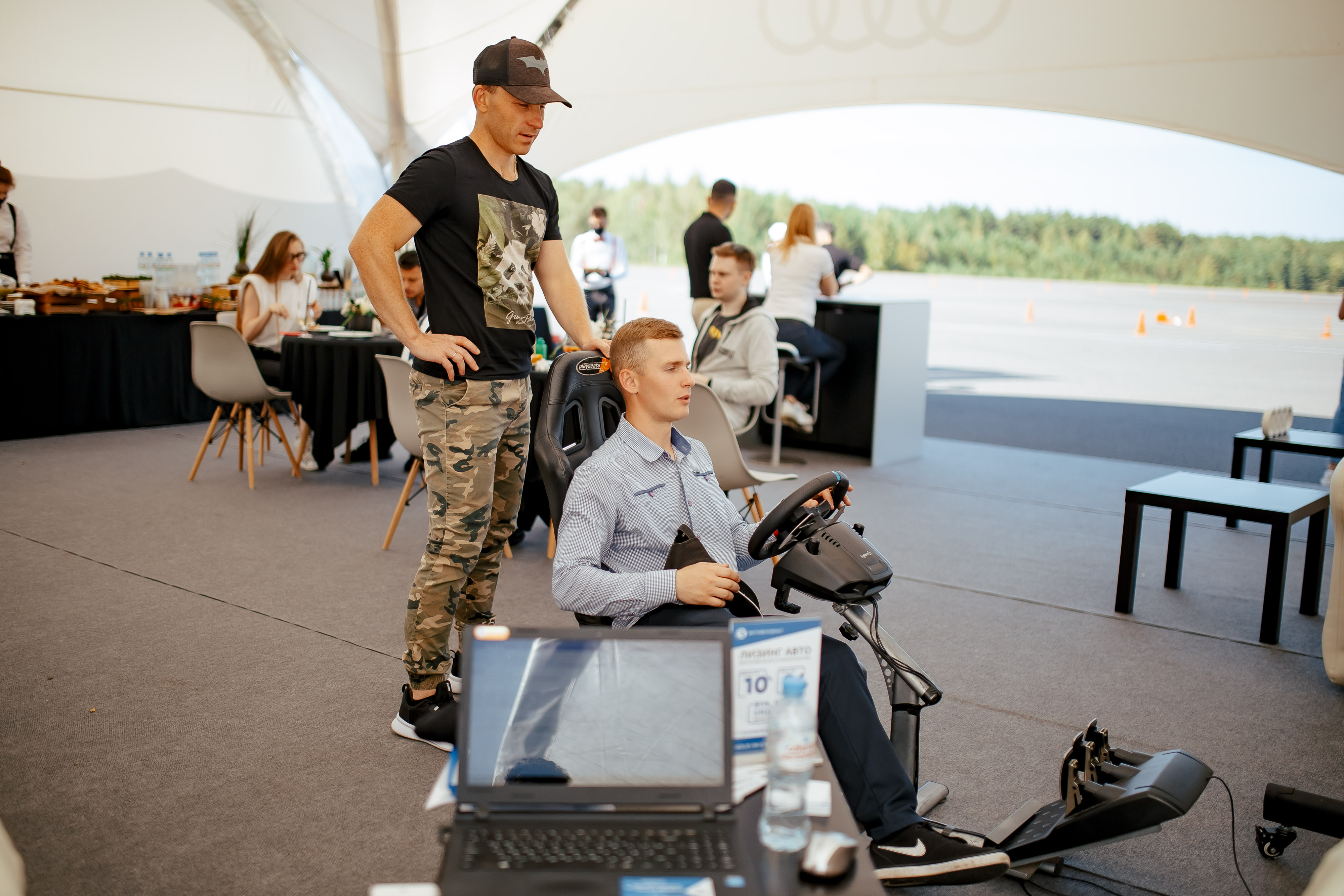 Good Deeds Marathon
A charitable campaign to enable LeverX volunteers help orphanages, meet with veterans, plant trees and make the world around us a better place.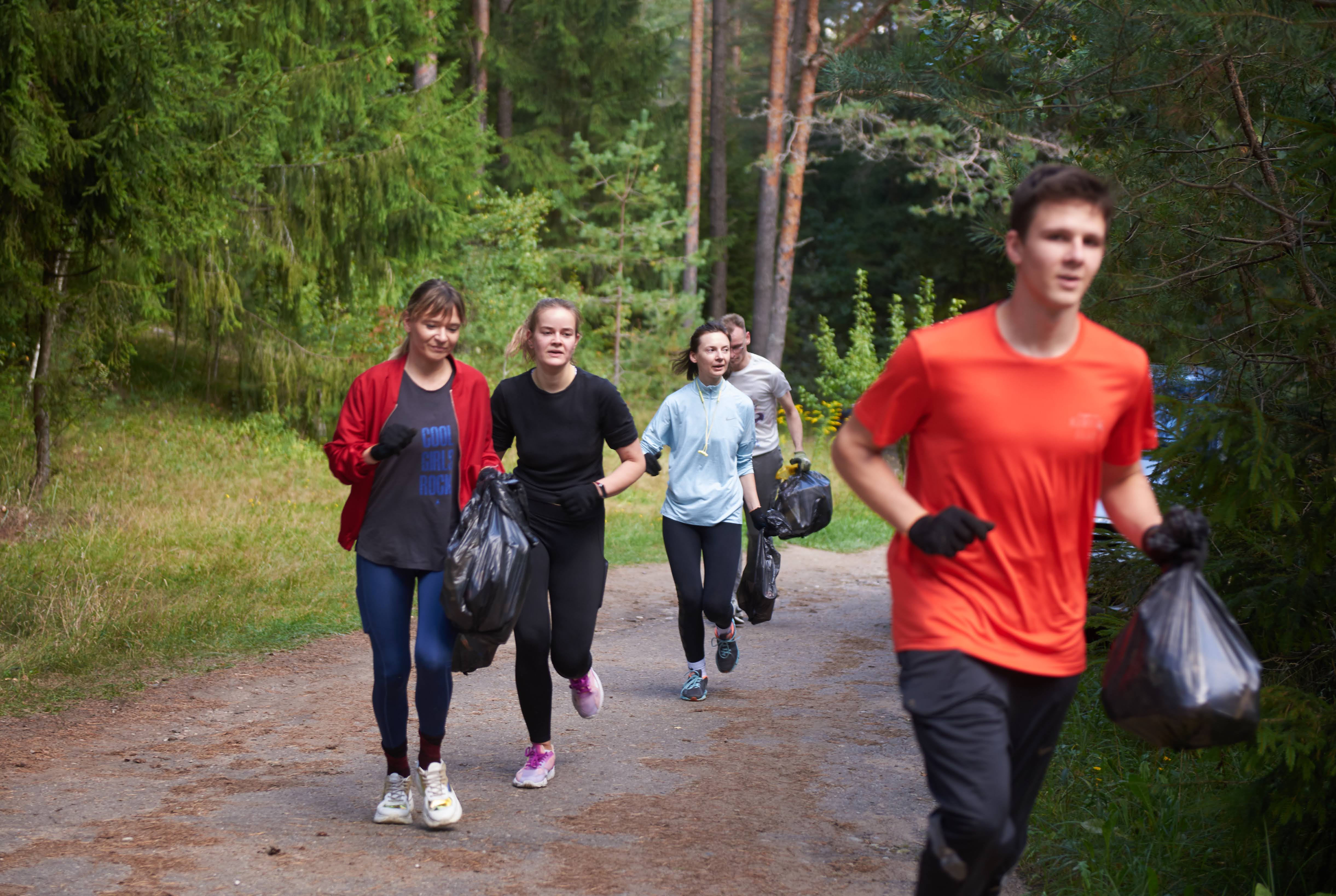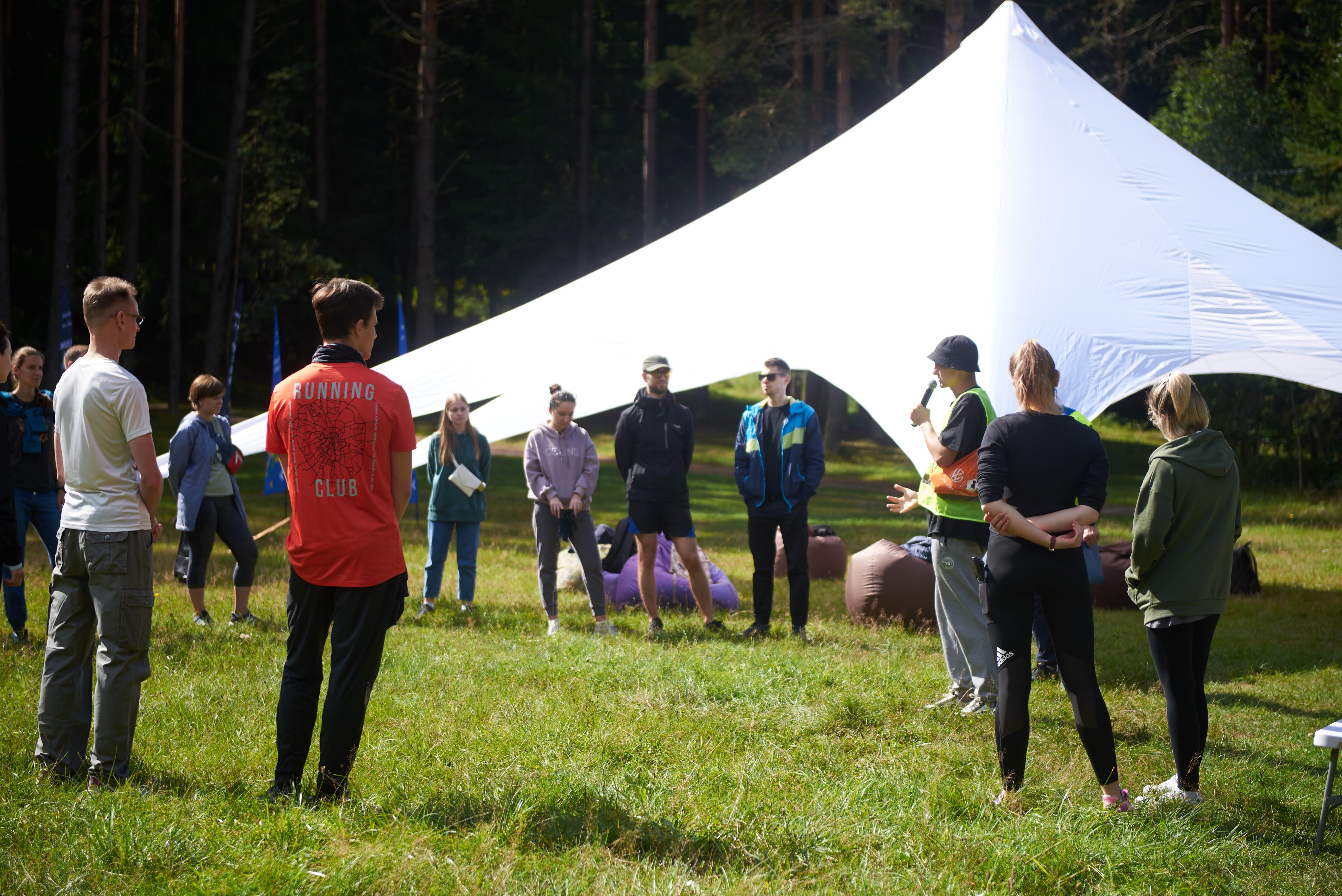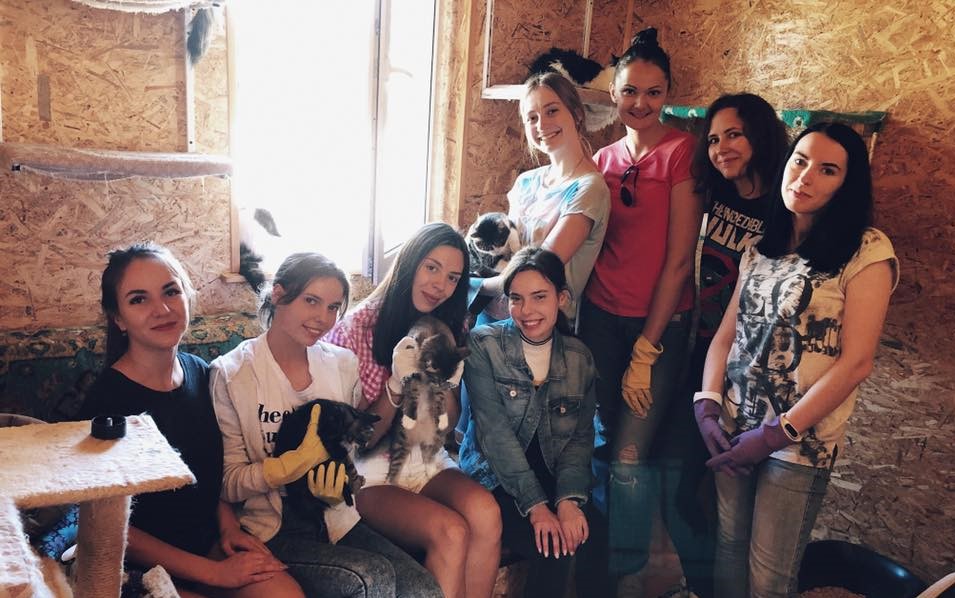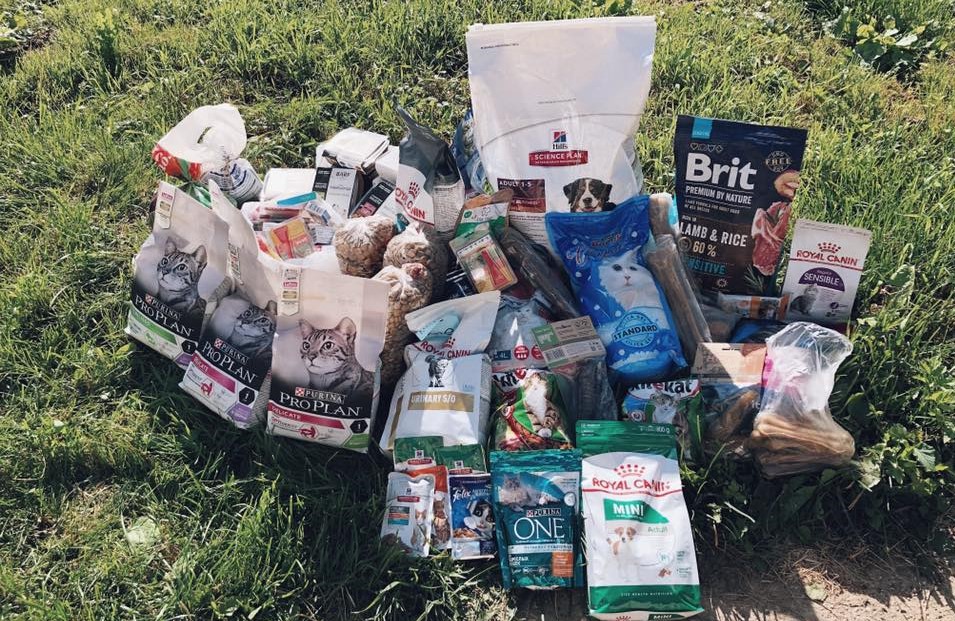 Competitions with other companies
There is nothing we enjoy better than competing and winning! This can be a sporting event, or an intellectual quiz – any area where you can express yourself and still have fun and get a charge of positive emotions.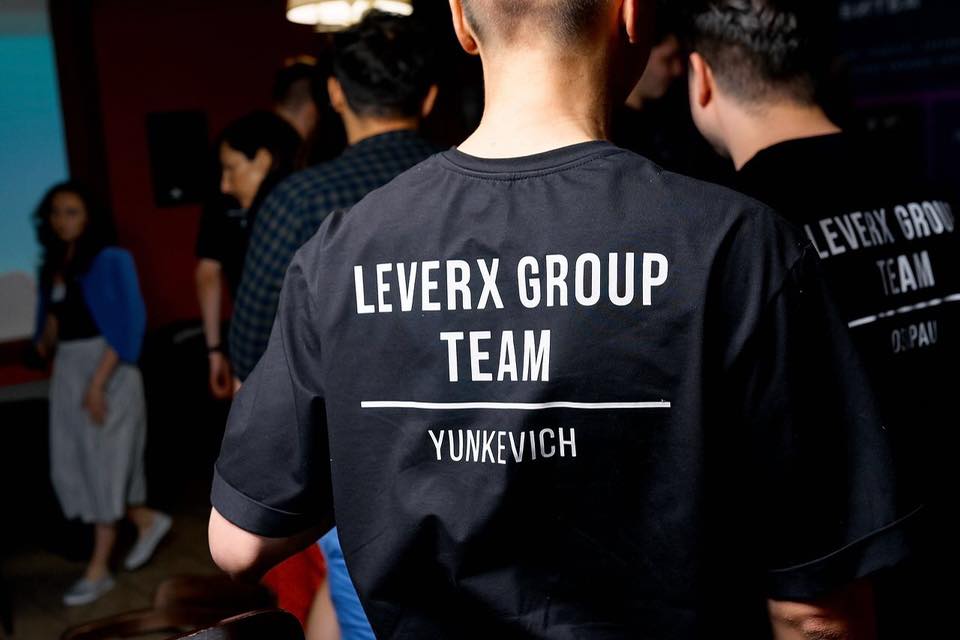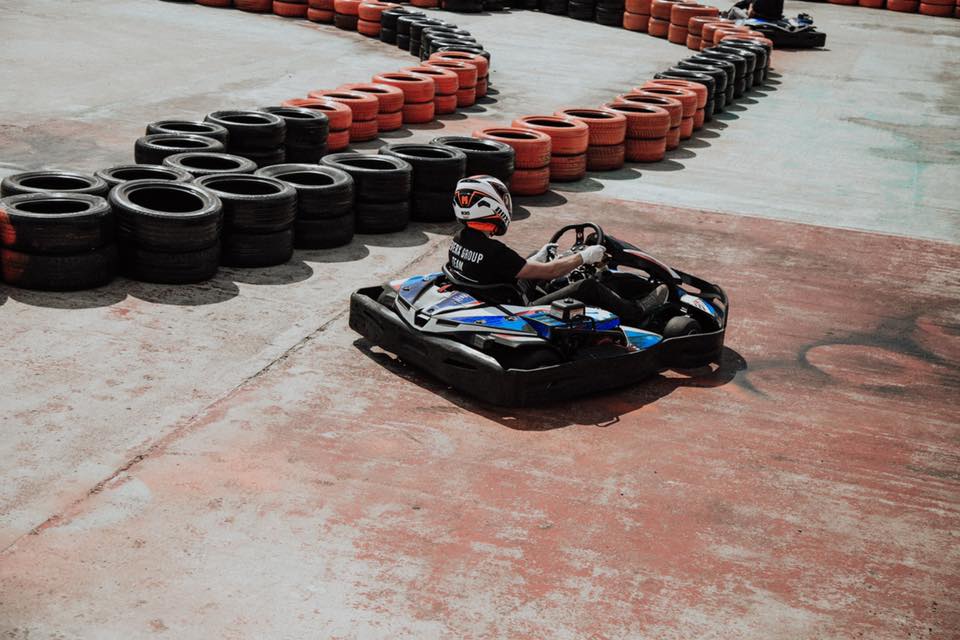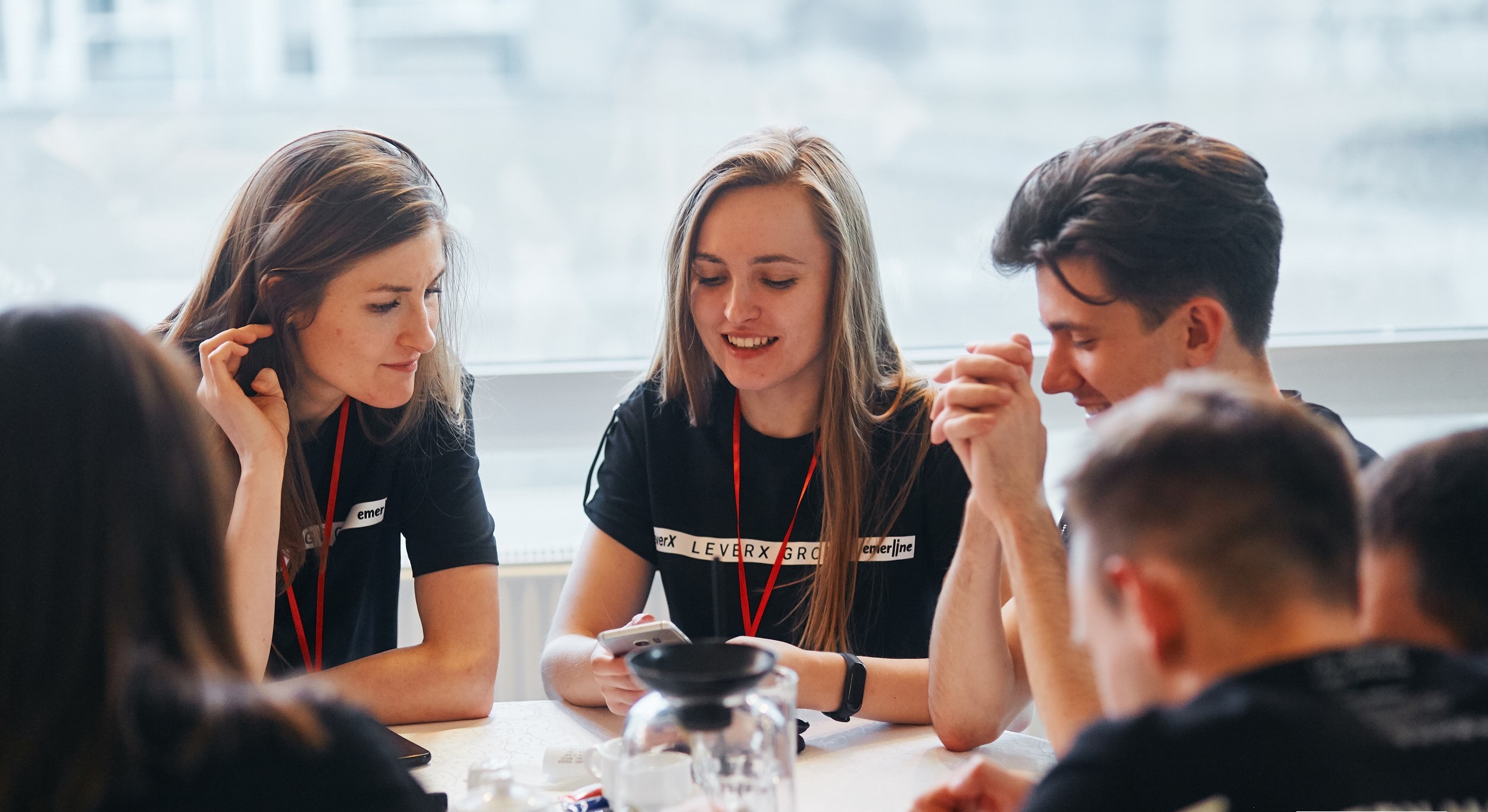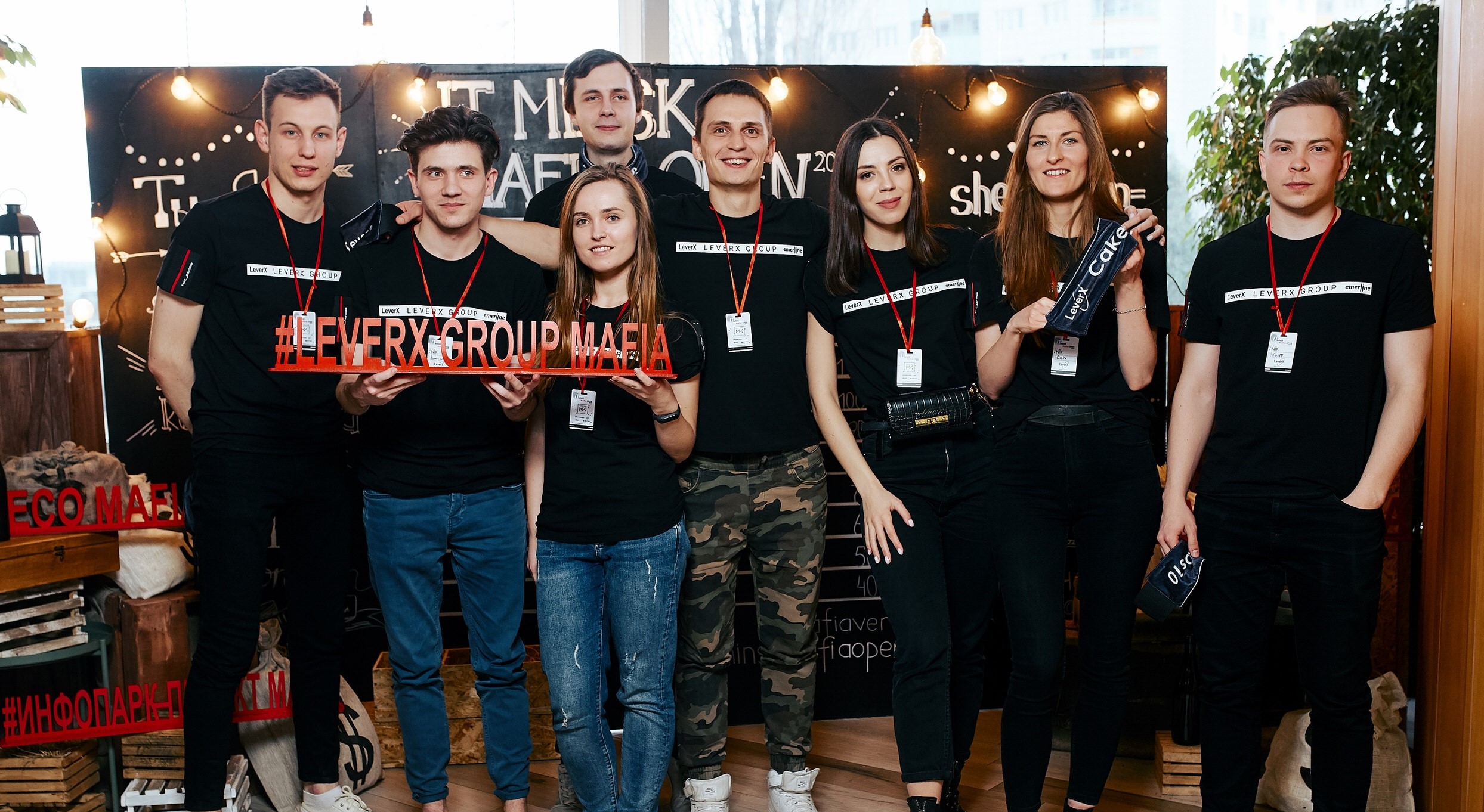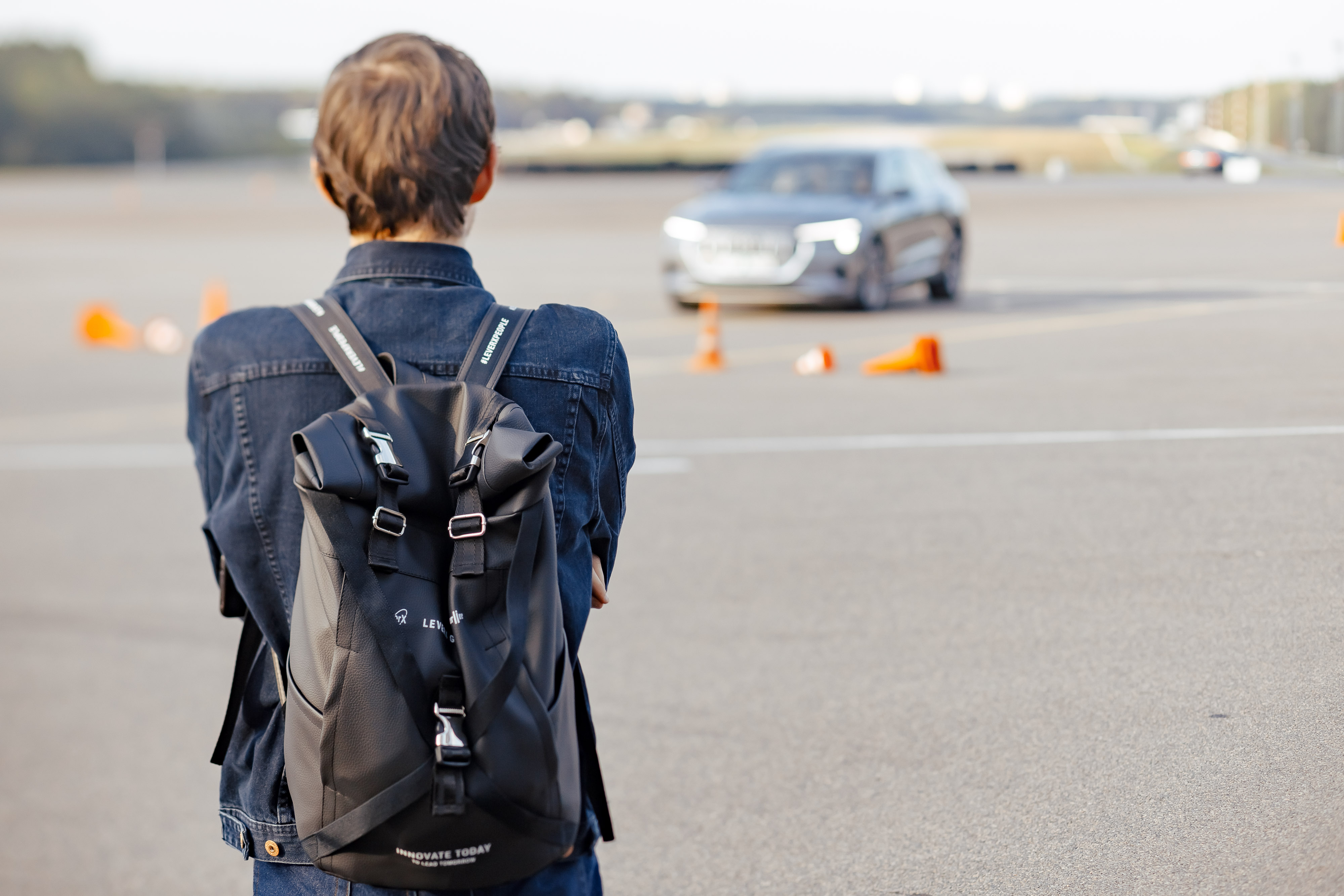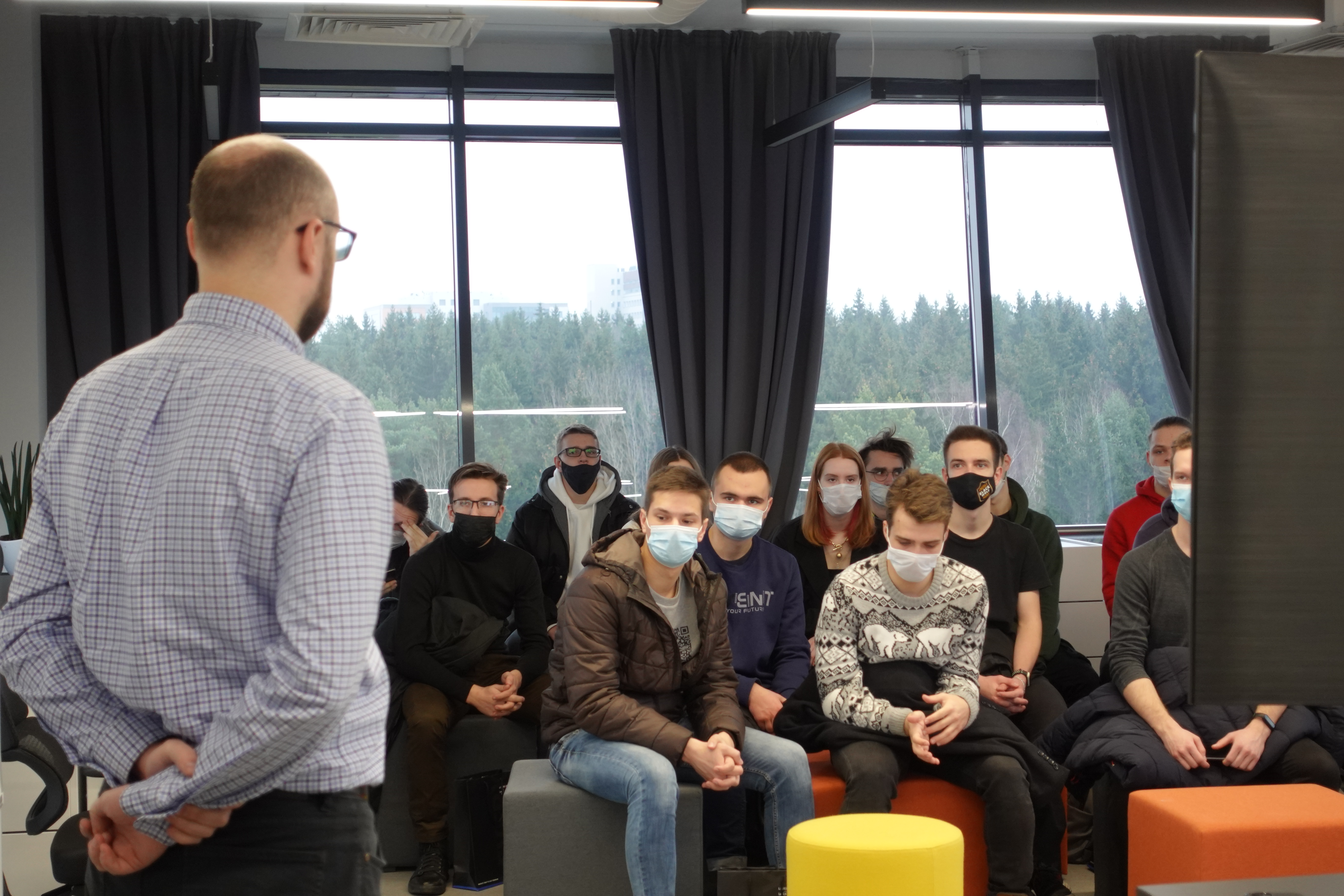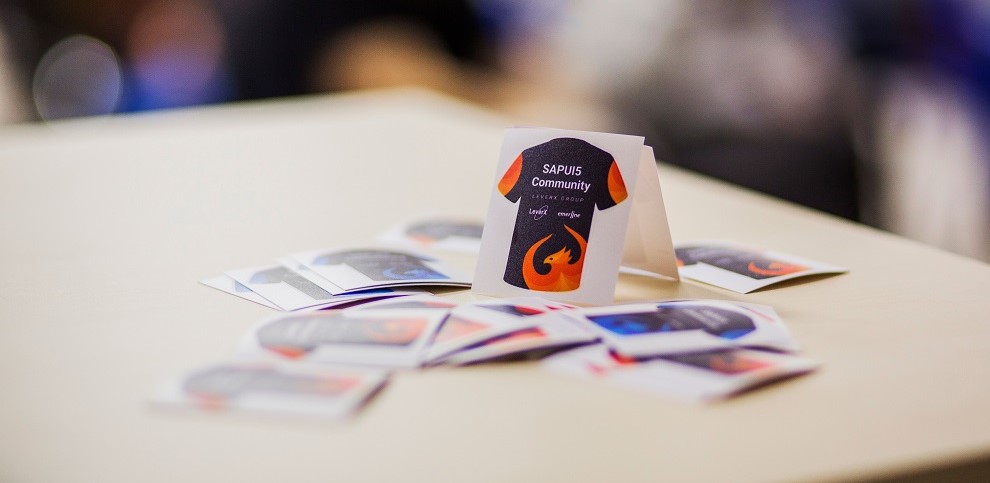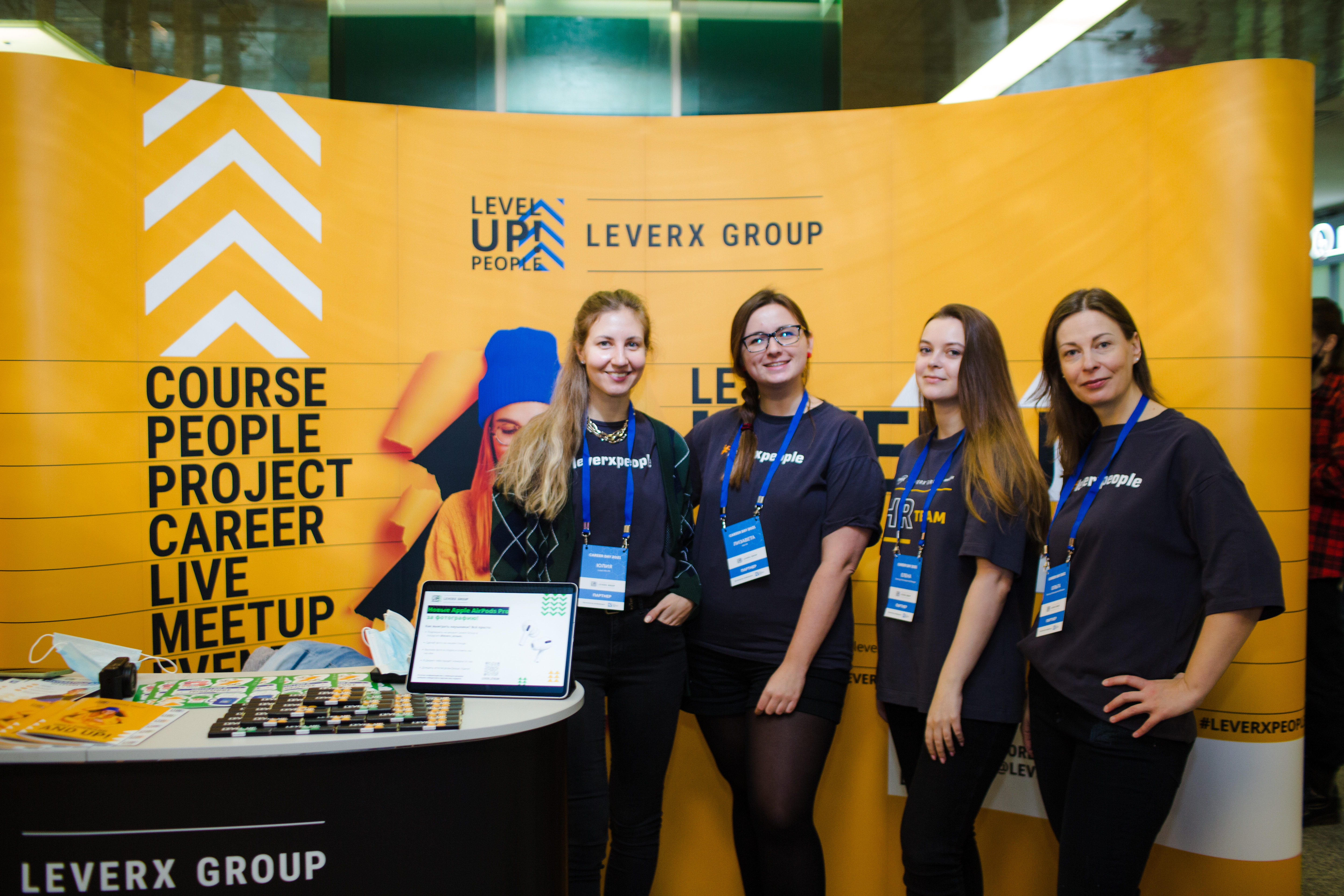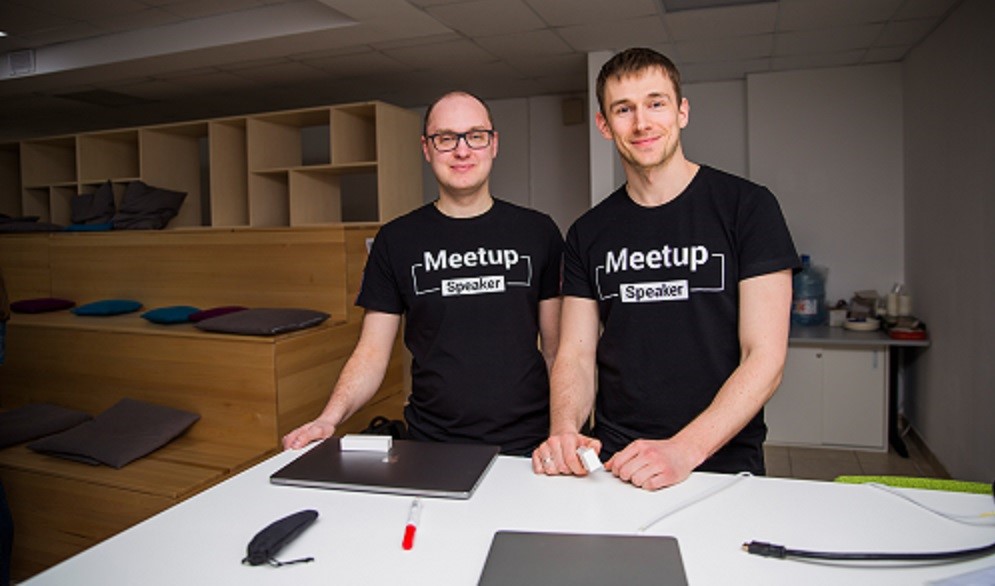 Corporate film screenings
Fancy premieres in a rented movie hall or cinema classics and cartoons in a cozy atmosphere? With LeverX, there is no need to choose, because the company organizes both private screenings in cinemas and cozy viewing of favorite movies for movie lovers.