At LeverX Group, the first week of August was marked by the second episode of the EDU Week that was held on August 2 — 4. Have you missed it but feel wondering what it was like? Just keep on reading!


EDU Week Digest: the 2nd Episode's Results and Plans for September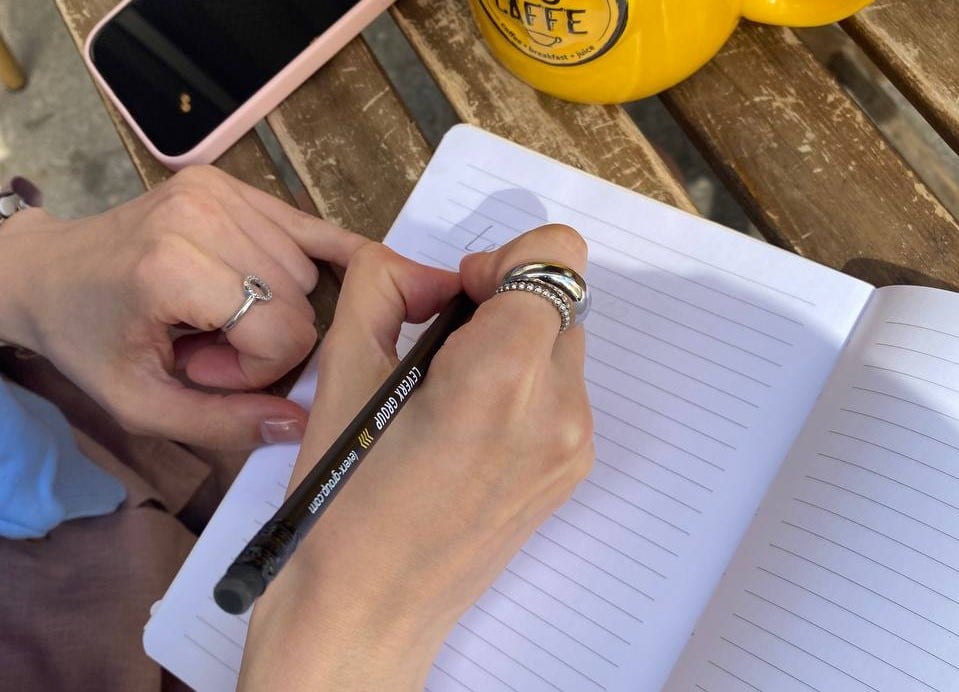 This time the SAP Data Migration team, including Hanna Brutskaya, Andrei Hurynosau, Aliaksei Kladau, and Artsiom Marusalau, led the event. Over 300 attendees registered to listen to our speakers. For three days, they were sharing their expertise in data migration best practices. Among the topic covered are:
DDic Sync
UML Diagrams in Software Engineering
SAP Migration Workbench (MWB)

The speakers and attendees discussed the development project evolution, the architecture of the long-term solution, code transformation, UML diagram types, real-life examples of using UML diagrams, and Migration Workbench, the technology for importing data from the customer's side.
What a nice surprise was the number of exciting questions addressed by the attendees. Though the presentation was based on a relatively narrow and specialized topic, LeverX Group's team managed to engage the audience, while the SAP Migration Workbench evoked the greatest interest of the participants. They were pleased that the speakers chose less researched but relevant topics for their presentations and shared valuable insights with them. This fact proves that #leverxpeople feel enthusiastic about building communication in a knowledge-sharing format to make the LeverX Universe even better.
At the end of the event, the speakers chose the best question asked during each presentation. Traditionally, the authors of these questions were rewarded with the exclusive branded merchandise with EDU Week symbols.
In a Nutshell
EDU Week is not only an excellent opportunity for learning something new but improving public speaking and presentation skills. And we strive to encourage #leverxpeople for participating in such activities to build a constellation of successful speakers in our company.
In the meanwhile, we're preparing the next EDU Week episode with our Front-End team. It will be held in September. Join us and get knowledge from our speakers instead of studying numerous theoretical articles.
Stay in touch to get updated on our latest news! We've got a lot of ideas!